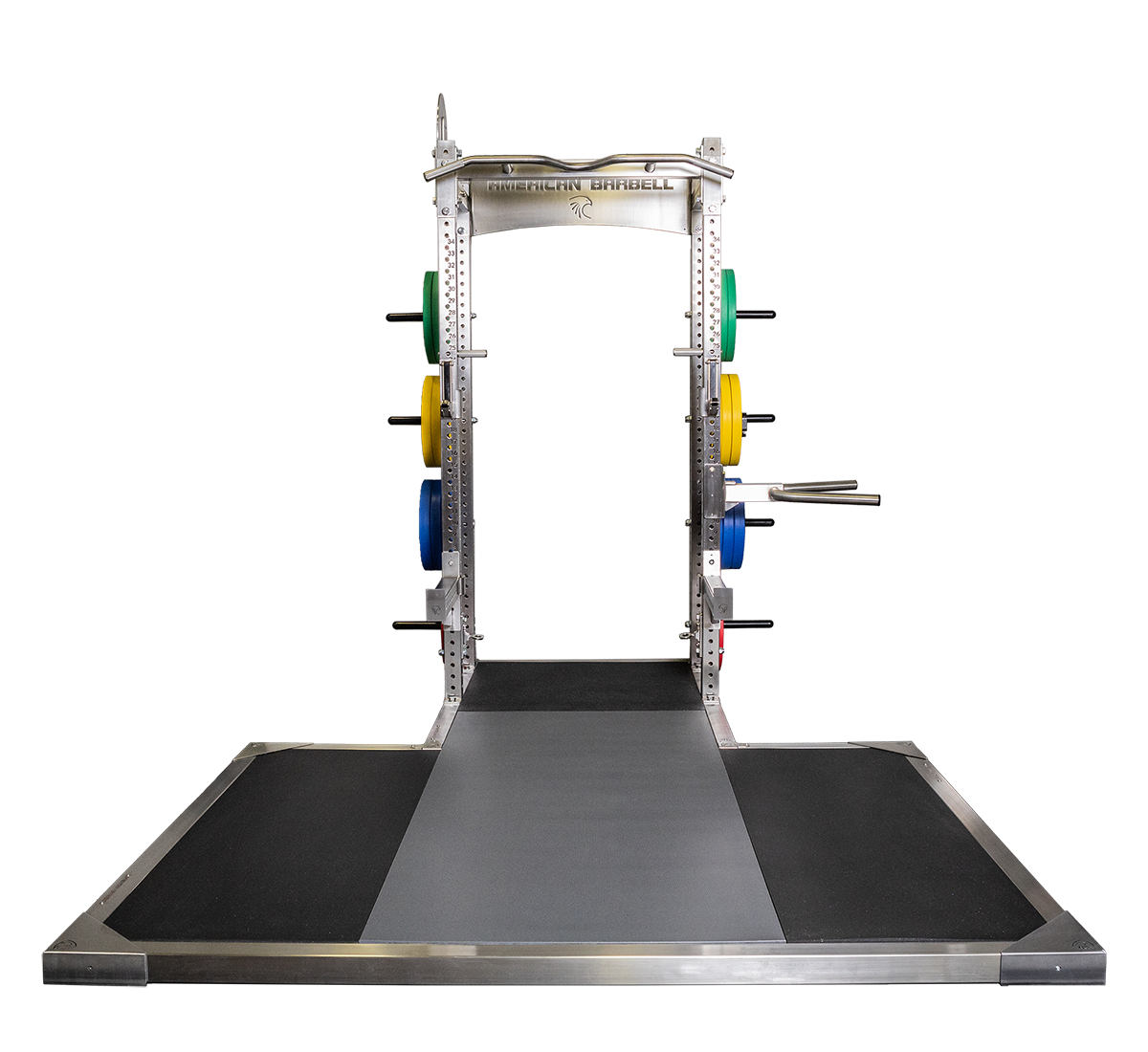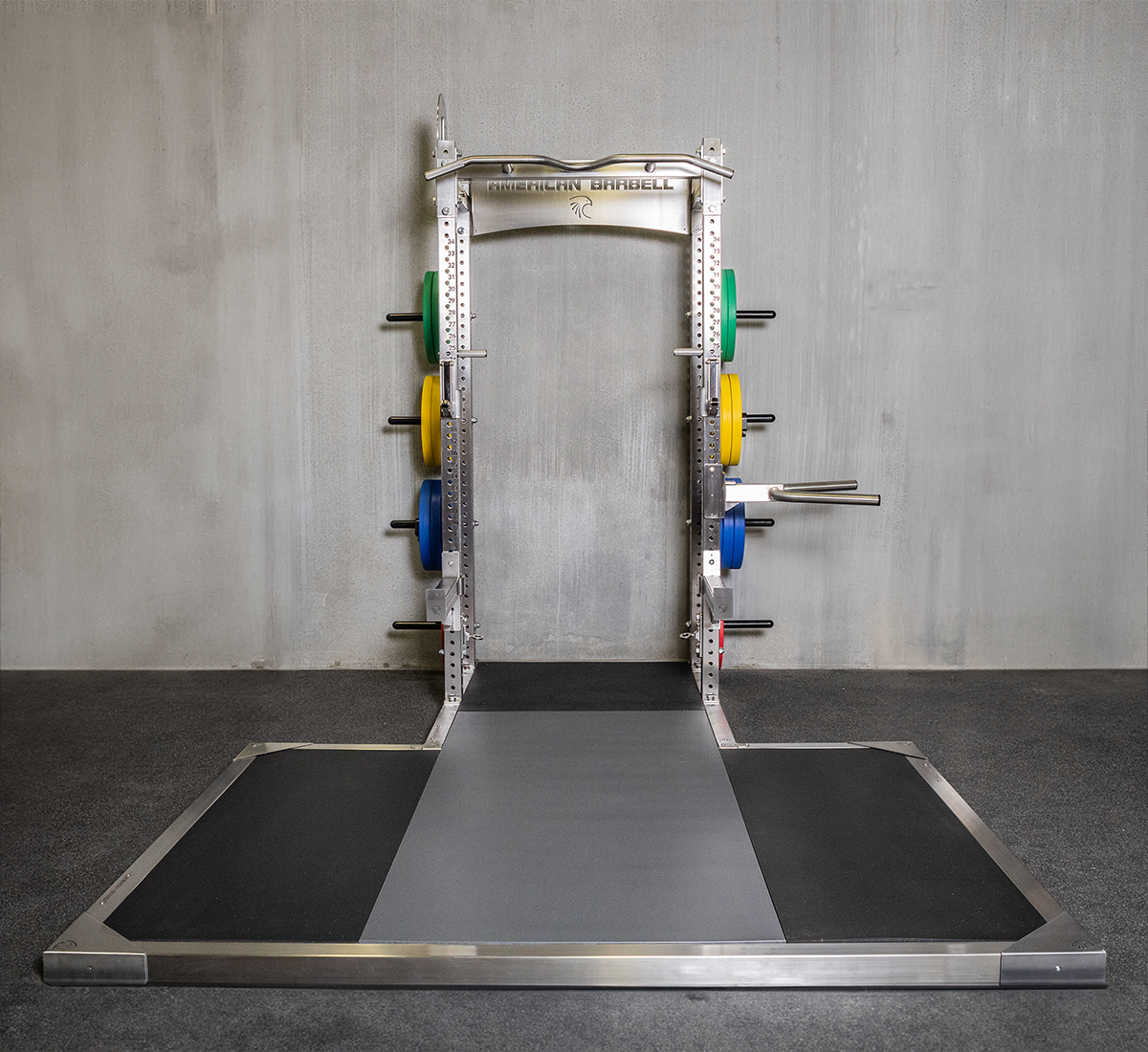 Performance Station Half Rack Platform
ECORG-HR-PLT
NOTE: This product is fully customizable.
• Choose components, finish, add-ons & more.
• Add brand logo and colors to select components.
---
Say hello to the Performance Station, a versatile rack and platform combination designed to revolutionize your fitness experience. We've engineered the Performance Station to be the Swiss Army knife of fitness equipment, giving you the power to build, customize, and optimize your training space like never before.
Weight: 825 LBS

Length: 143.25"

Width: 102.25"

Height: 99.5"

Foot Print: 143.25" x 102.25"
COMPONENTS: Standing Zone, Finish Material, Noise Reducing Material, Configuration (4x8/6x8)
ACCESSORIES: Utility Pins, Dip Bar, Swivel Tray, Storage, J Hooks, Shelving, Aluminum Utility Seat, Specialty Bars, Crossmembers, and More.
This product carries a 10 year warranty on metal frame components and a one year warranty on other parts, free from defects.
Drop zone and standing zone areas are consumable wear and tear items and are not covered under warranty.

For help, service, or replacement parts, contact our support team below.
Base Variation Specs
Length: 143.25"
Width: 102.25"
Height: 99.5"
Foot Print: 143.25" x 102.25"
Product Details
11-Gauge Steel
MG Black
Standing Zone: Grey
Configuration: 6' x 8'
What Is Included
• 1 Pair - J-Hooks
• 1 Pair - Half Safety Bars
• 8 - Plate Storage Utility Pins
product dimensions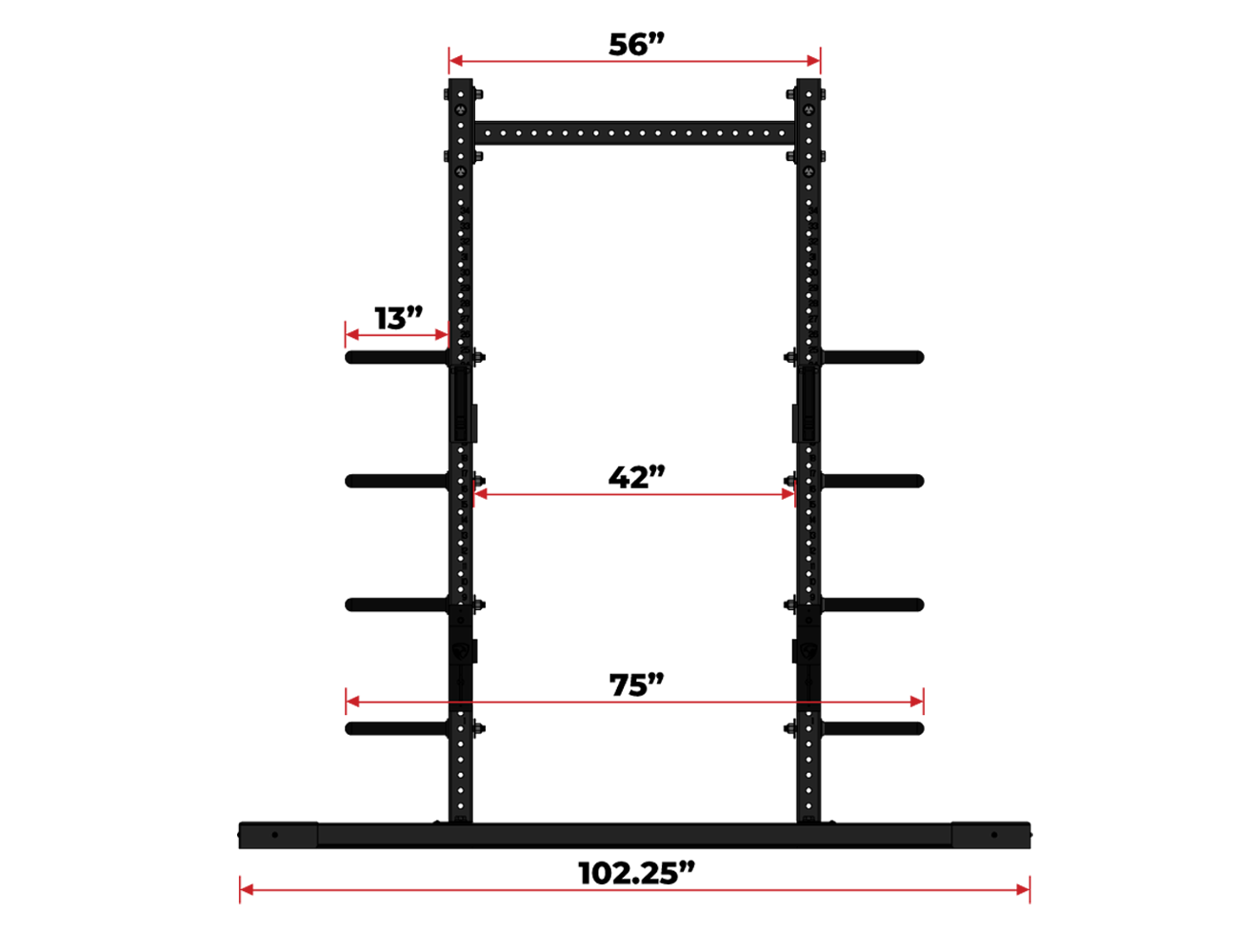 FRONT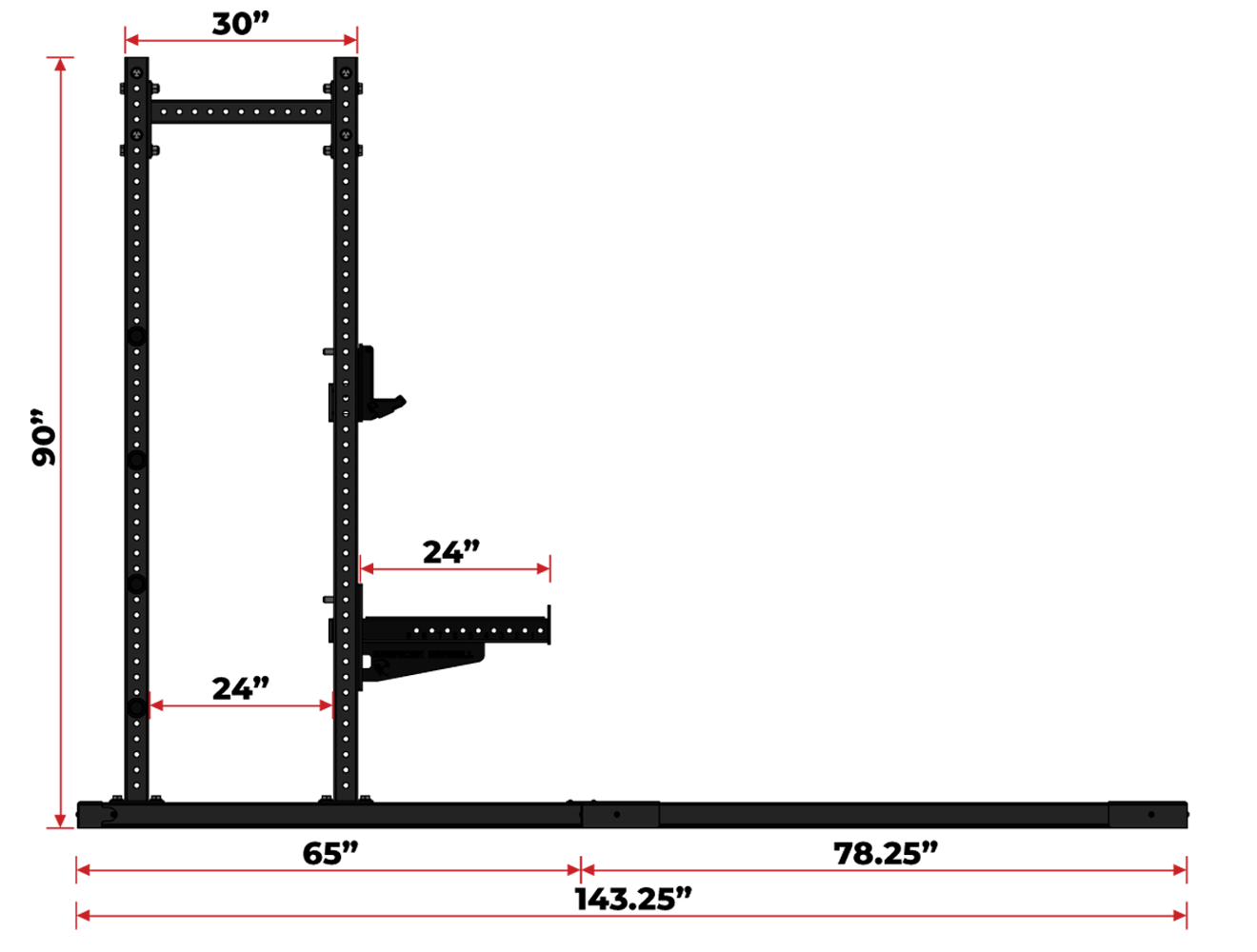 SIDE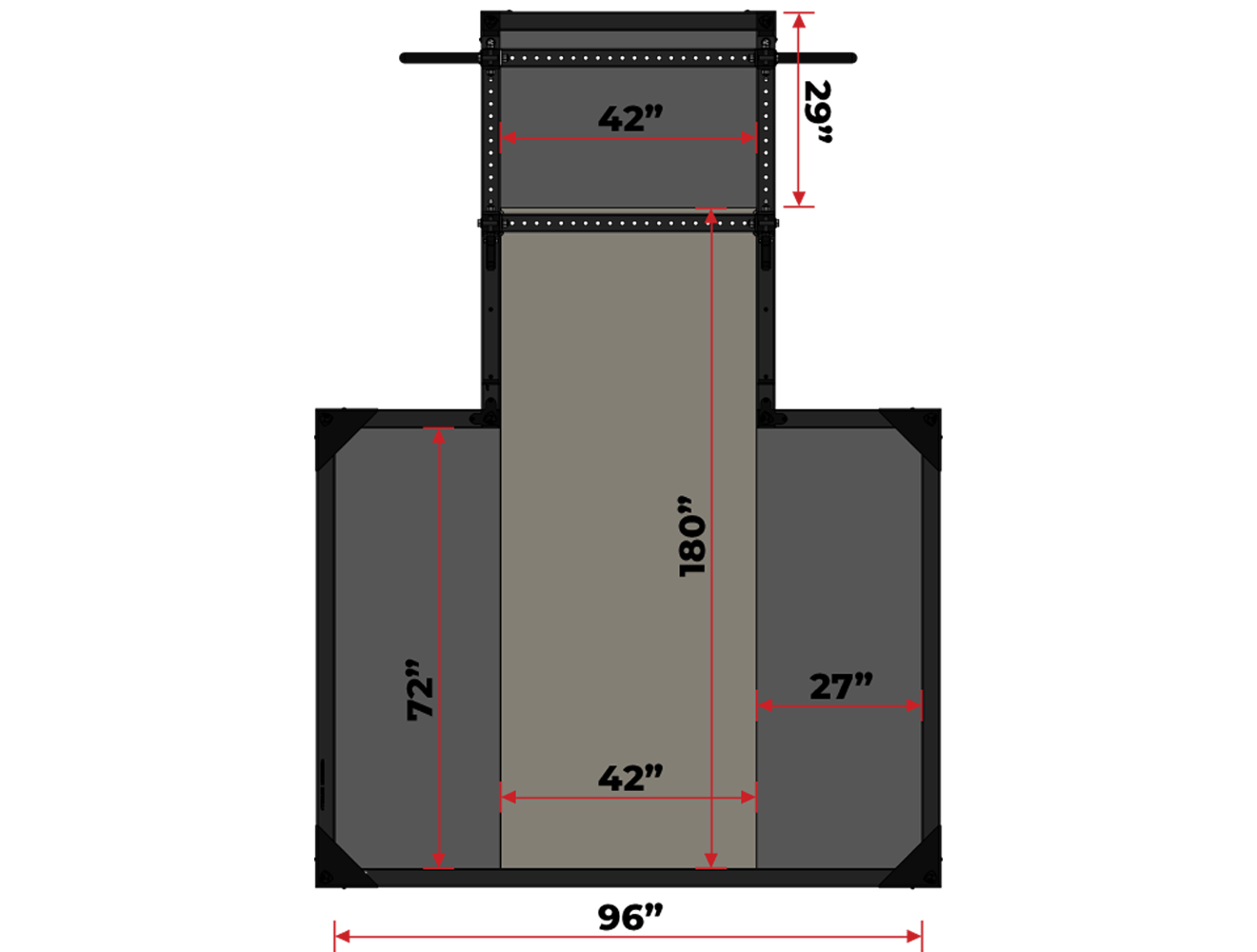 TOP
NOISE & DROP HEIGHT REDUCTION TECHNOLOGY
New in strength training innovations
A Revolutionary Platform System
First Ever Four-Way Renewable Drop Zone
Yields 4x Increase in Platform Lifespan That Greatly Reduces Maintenance Costs
Noise And Drop Height Reduction Technology
Perfect for 2nd Story Lifting Areas. Allowing for More Controlled Drops, Less Noise and Vibration Disturbances
Proprietary Stand Zone
Bulletproof NON-Slip Finish, That Is Waterproof, Chemical Resistant, UV Resistant, Remains Flat and Won't Rot or Delaminate.
TECHNICAL EXCELLENCE
Our Performance Station offers more than just versatility.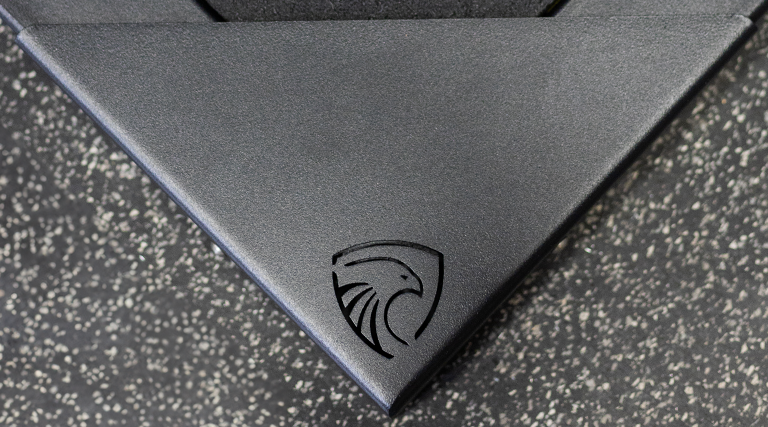 Corner captures for enhanced stability.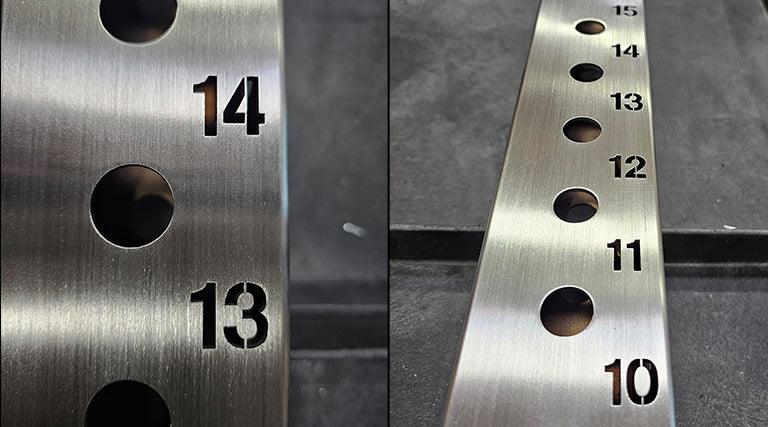 Precision laser-cut numbers on the uprights.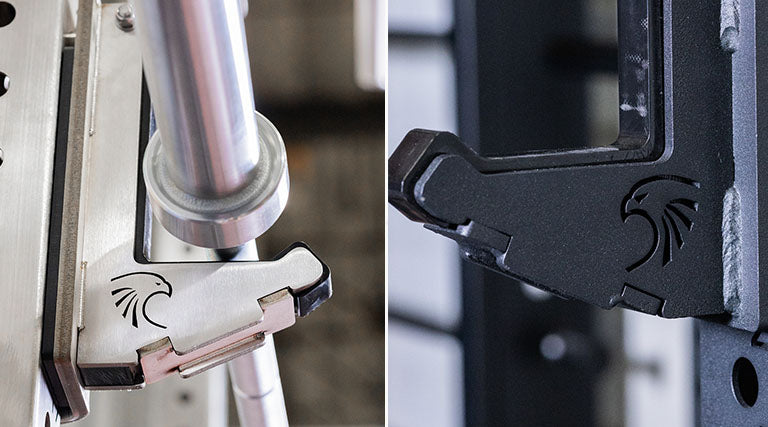 Proprietary J-Hooks to protect bars from wear and damage.
Choose your look
Choose a finish for the perfect aesthetic. incorporate your brand colors and logos.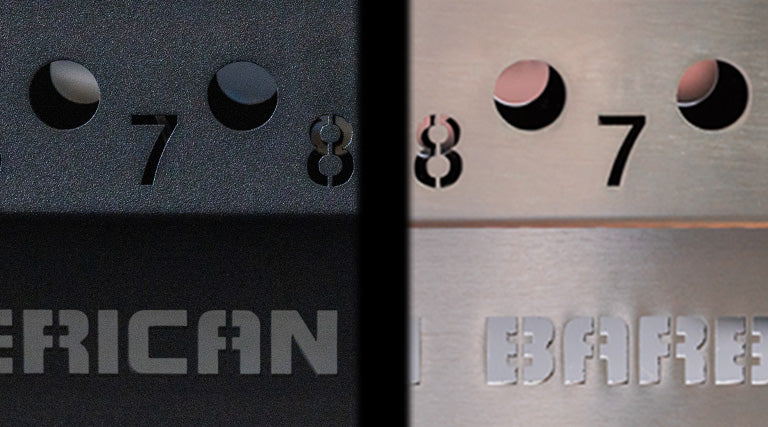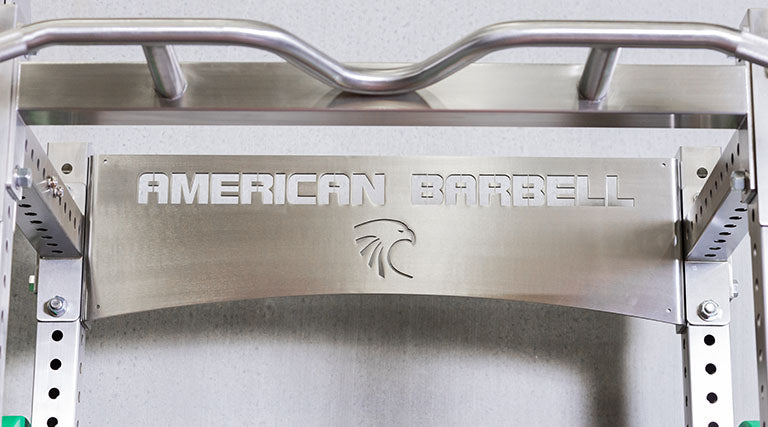 Pick your accessories
This Fully Modular Design allows for future configurations and add-ons
select Your components
Choose your configuration, platform, and drop zone material.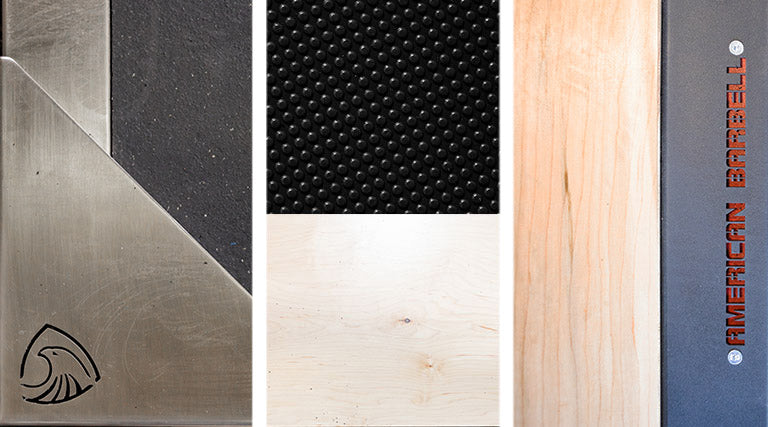 Elevate your gym experience
achieve true performance, tailor-made to your needs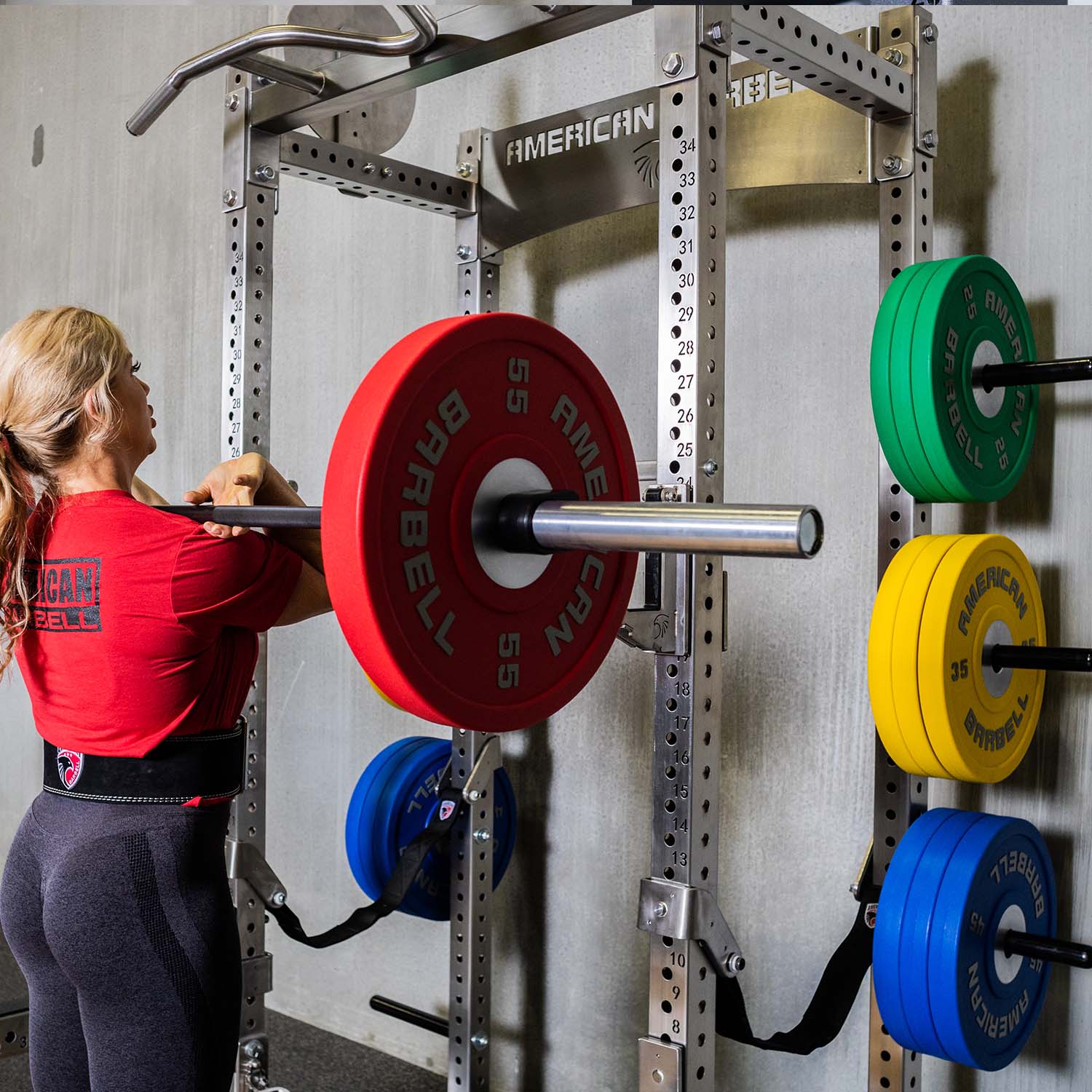 ENDLESS TRAINING POSSIBILITIES
Offers a wide range of programming options and supports various training tools beyond the traditional barbell. Whether you're into strength and conditioning or diverse fitness routines, this rack-platform ensemble will be the new destination at the gym.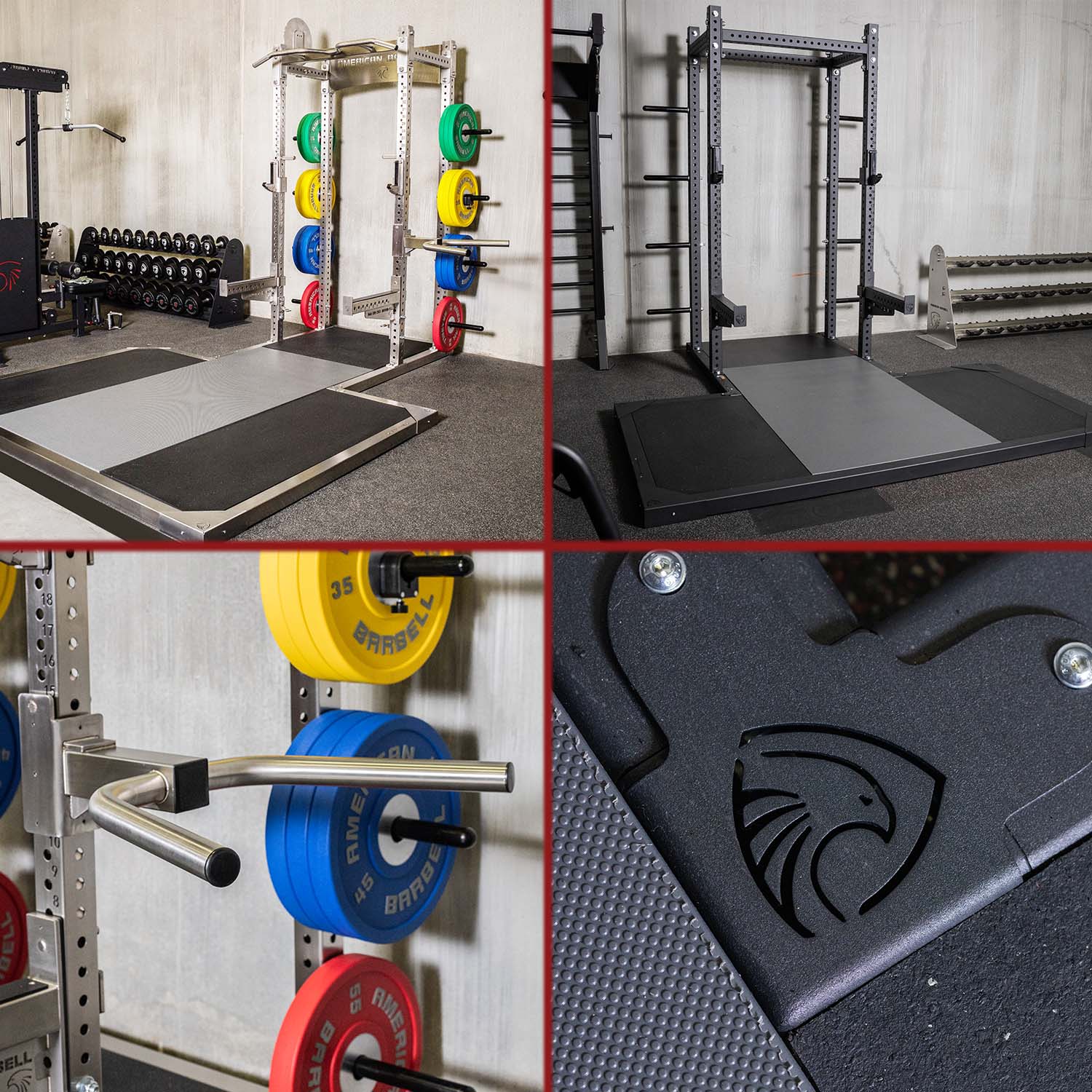 optimize your station
Enhance your gym's functionality with a range of compatible accessories and add-ons, from storage solutions to specialty attachments. This training station is like a swiss army knife version of the rack and platform that is tailor-made to your needs.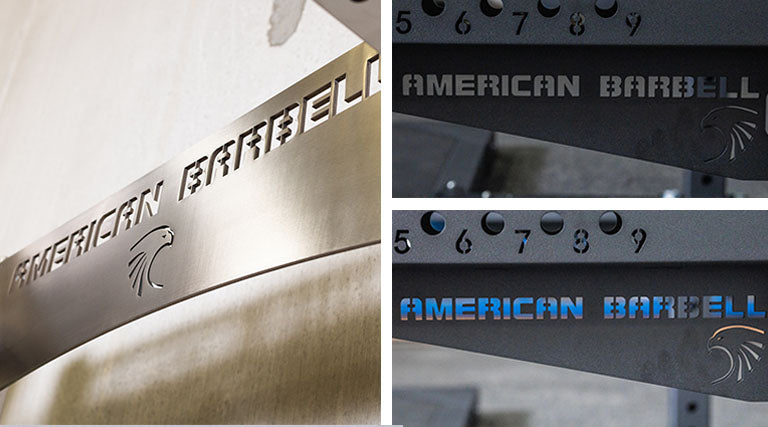 Branded COLORS & LOGOS
Boost your branding with our extensive customization options. We can tailor all components to match your colors and logo, including high-quality laser-cut logo plates. Stand out from the competition and make a memorable impression!