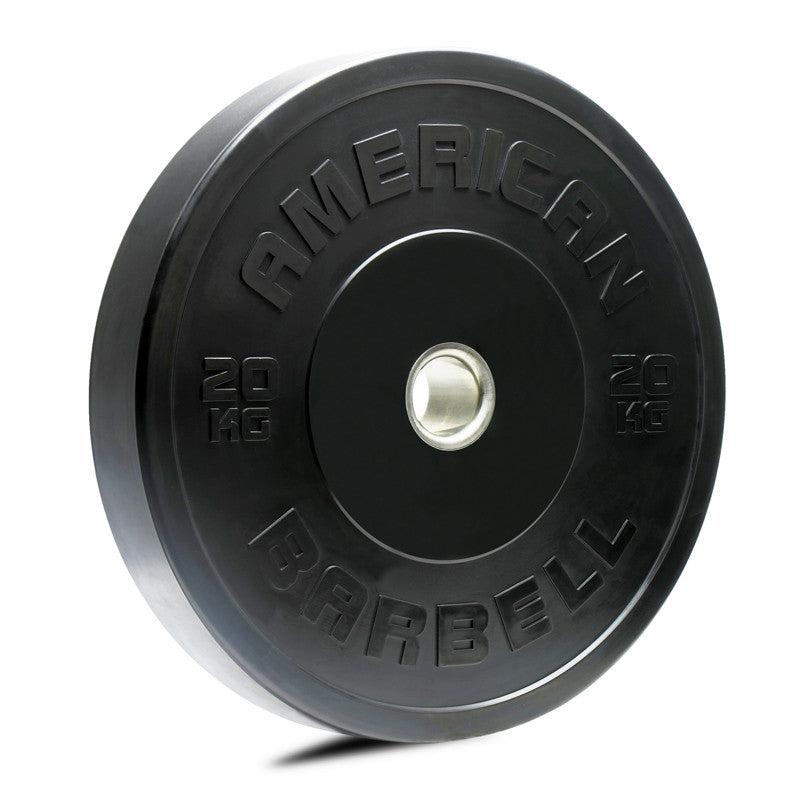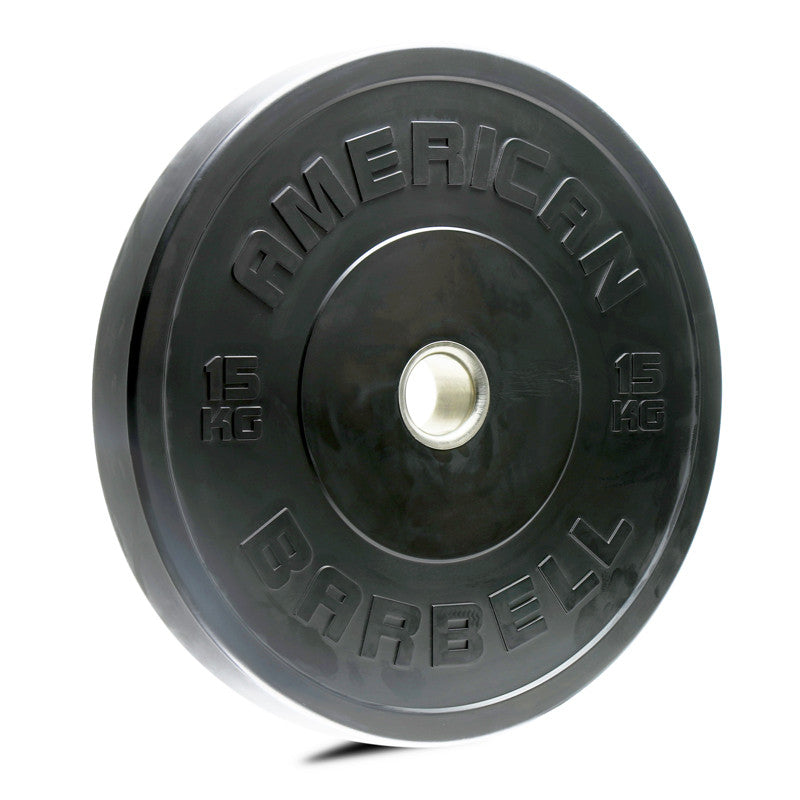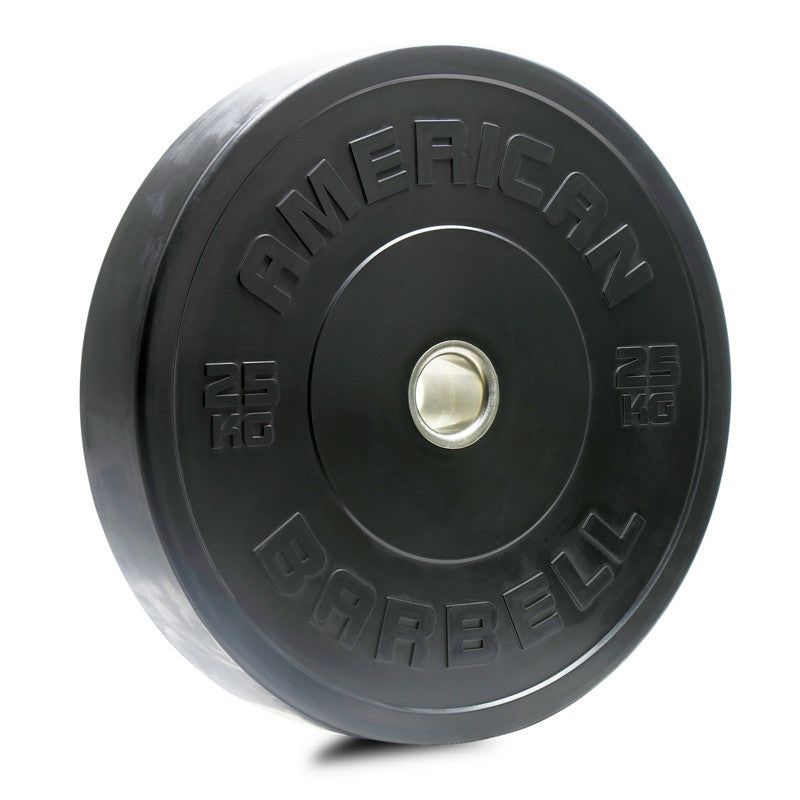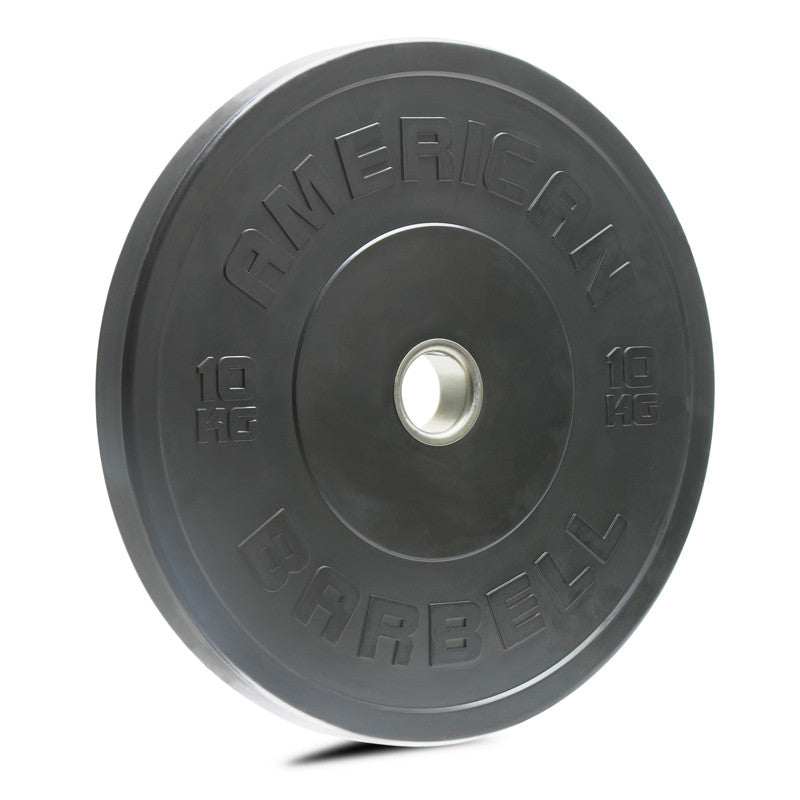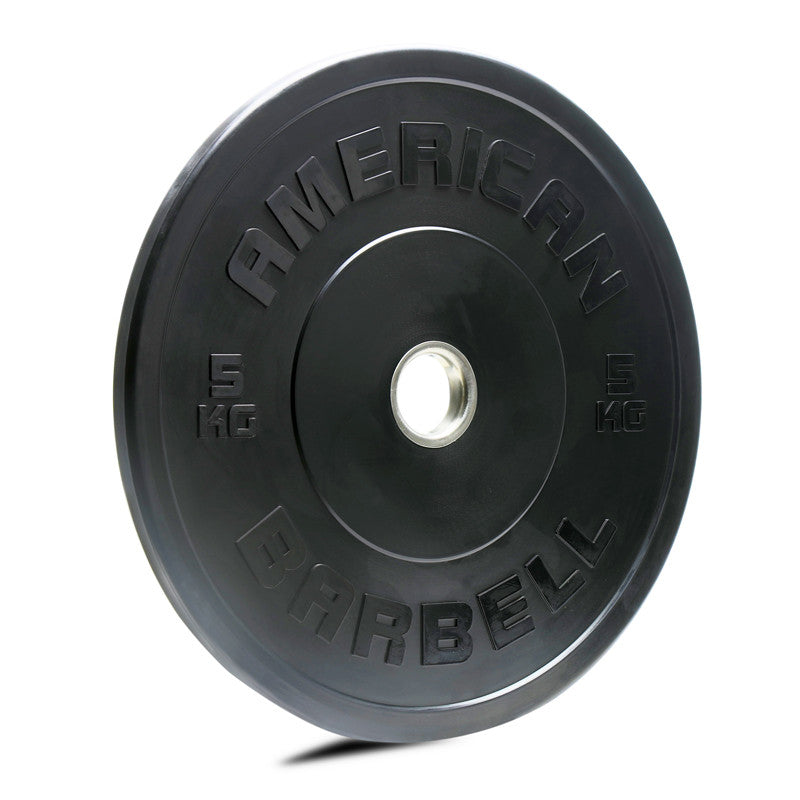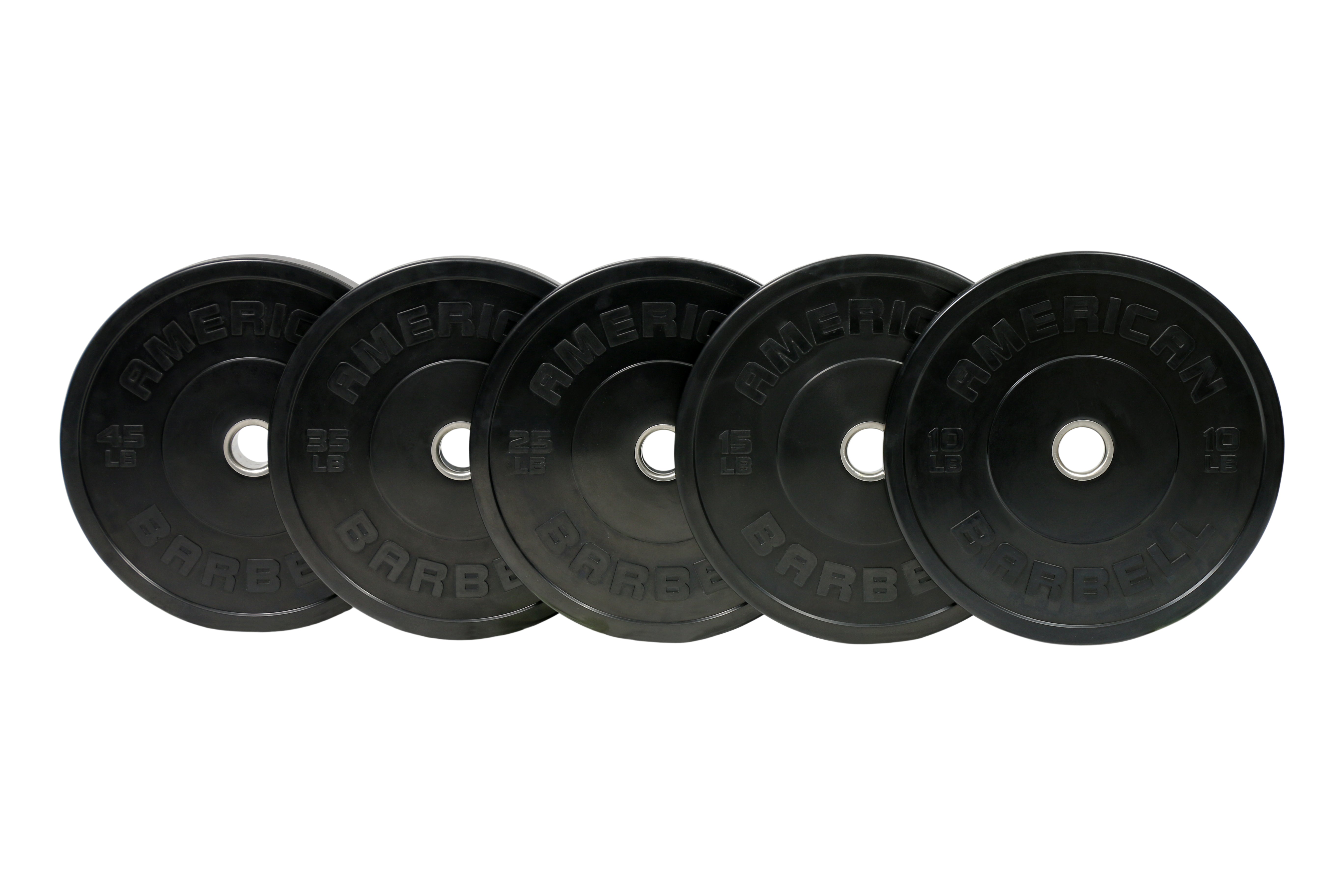 Black KG Sport Bumper Plates
BPS3-05KGBL-PR
The American Barbell Sport rubber bumper plates are 450mm in diameter and feature a quality stainless steel insert for easy loading onto the bar. These are a great choice for any training program, including Olympic weightlifting as they have minimal bounce and a built to last quality not typically seen at this price level.

Diameter: 450MM (IWF Standard)
Plate Thickness:
5KG:  1" (25MM)
10KG:  1 1/4" (32MM)
15KG:  1 7/8" (47MM)
20KG:  2 7/8" (73MM)
25KG:  3 1/4" (83MM)
This section doesn't currently include any content. Add content to this section using the sidebar.