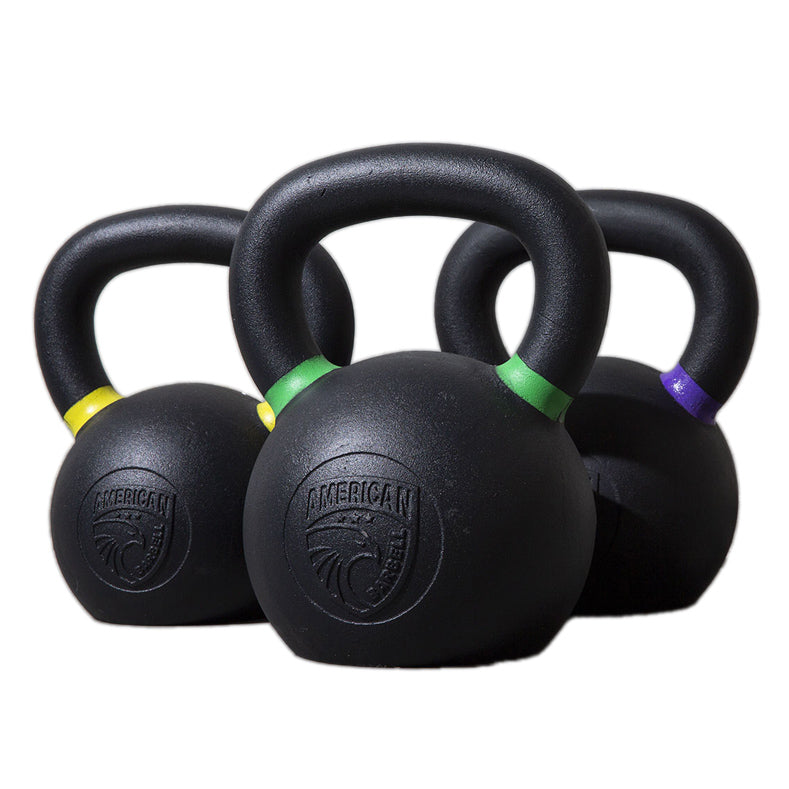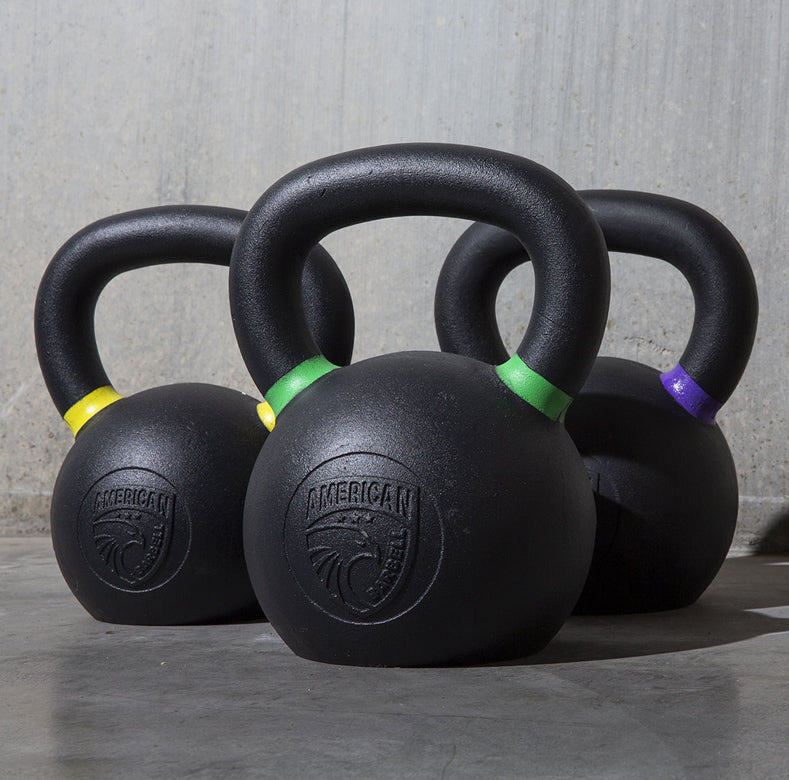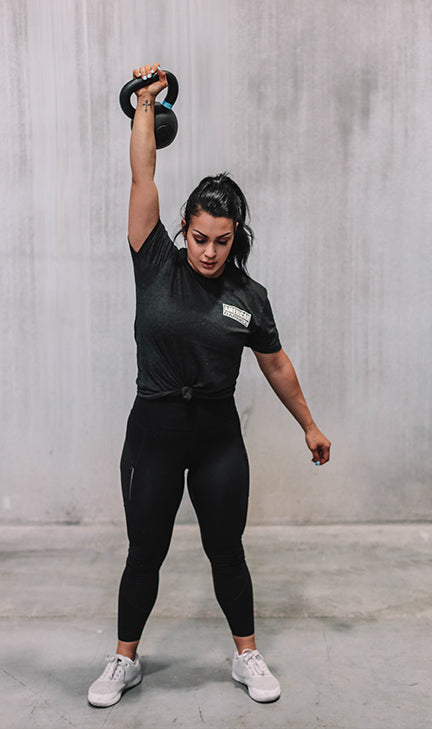 American Barbell Classic Kettlebell
KB-04KG
At American Barbell, we set out to make a premium kettlebell by using the highest quality materials available. Both KG and LB are listed along with color codes for easy identification.
Textured finish
Color coding for easy identification
Large flat base
Solid cast iron
This section doesn't currently include any content. Add content to this section using the sidebar.