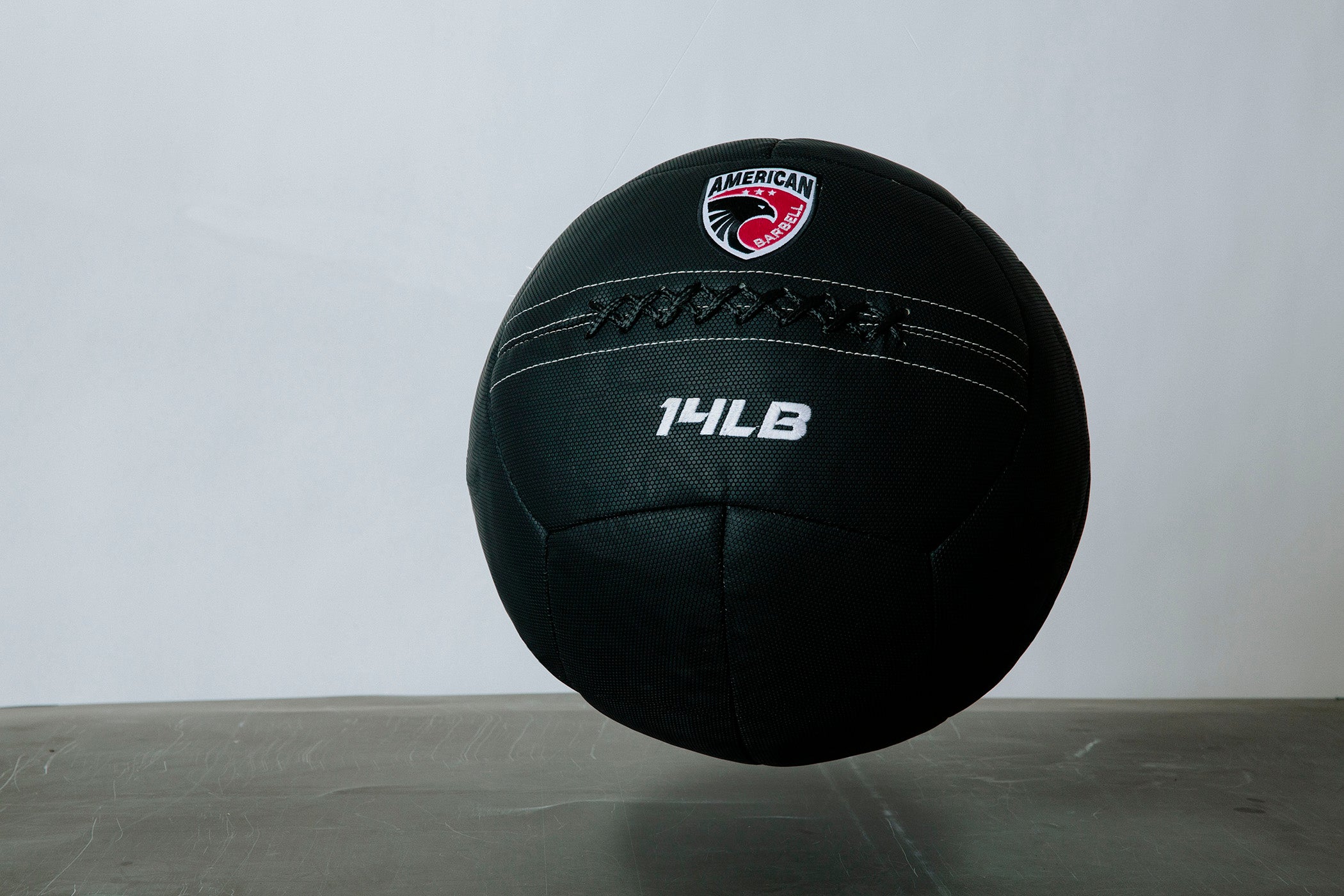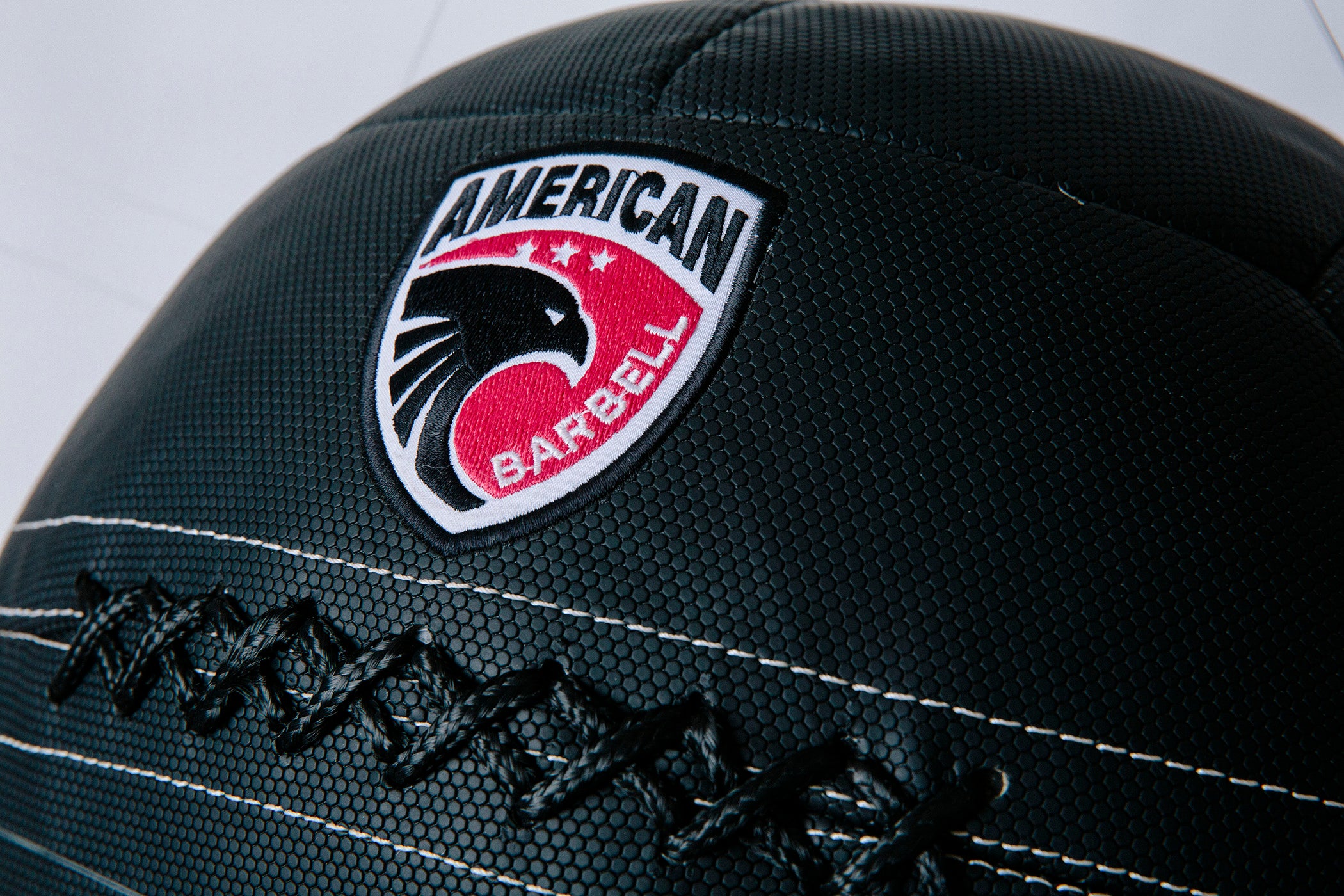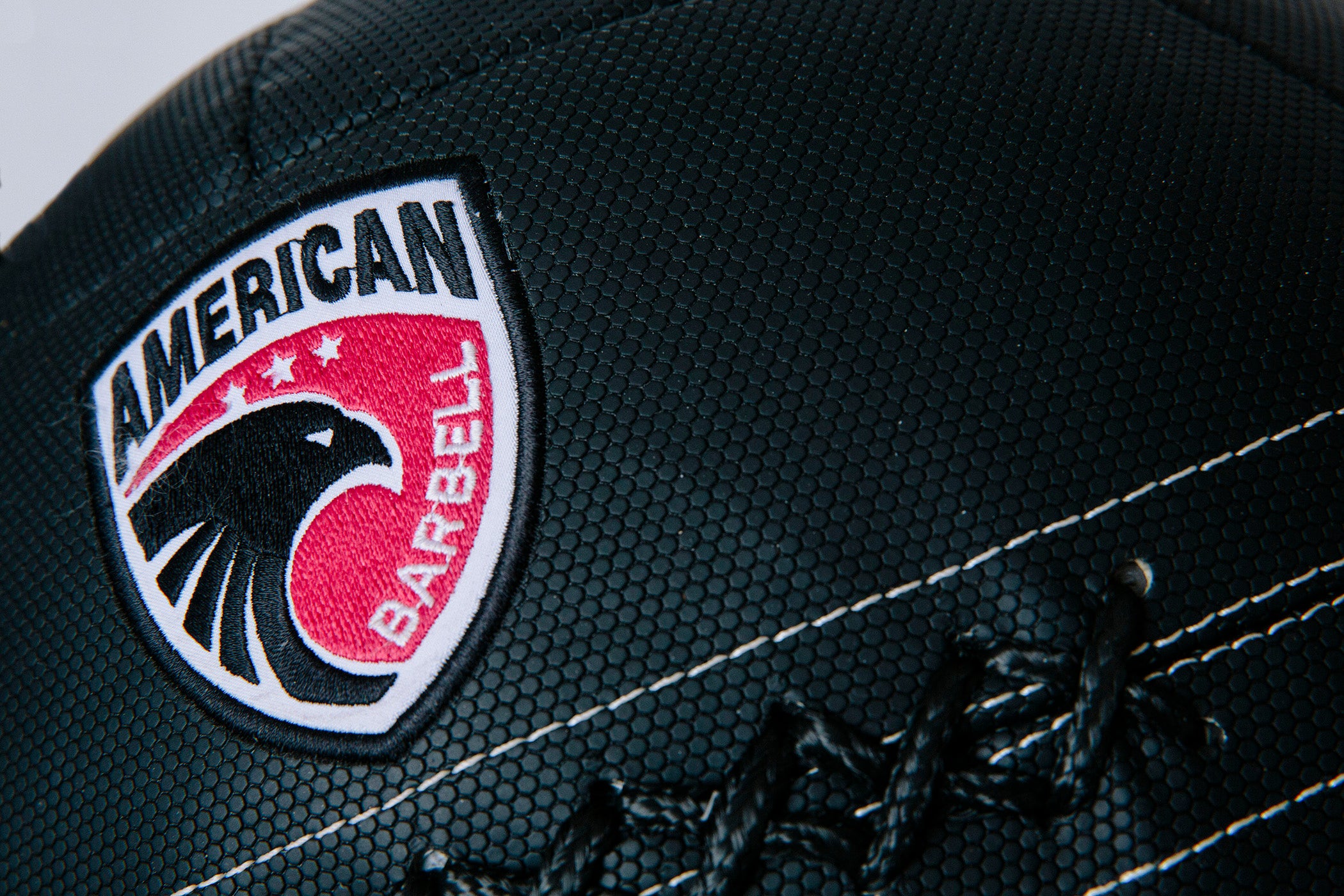 American Barbell Premium Honeycomb Wall Ball
MBH-04LB
This is our new premium grade wall ball. The heavy duty, Polyurethane & Polyester composite Honeycomb material was designed for grip and durability.  
The versatility of our newly improved wall ball is extensive. Uses include conditioning,  strength, power, speed, core training, coordination, balance and rehab exercises. They can be used by trainers and athletes of any skill level.
Reinforced stitching for highest quality seams
Composite Material for increased durability
Remains balanced, even after years of impact on walls and targets
Available from 4LBS to 30LBS
Ball Diameter 14" inches /  112cm
PRODUCT SAFETY INFORMATION
At American Barbell we strive to offer the safest products possible and provide our customers with the best safety protocols available. These products have hardware and other items that must be inspected daily for wear/tear and tightened if required. Pull any item from use immediately that shows any sign of loosening or wear/tear. Constant maintenance of all items and disposing of products with excessive wear and tear are imperative to avoid possible injury. To see safety documentation for this product, click here.