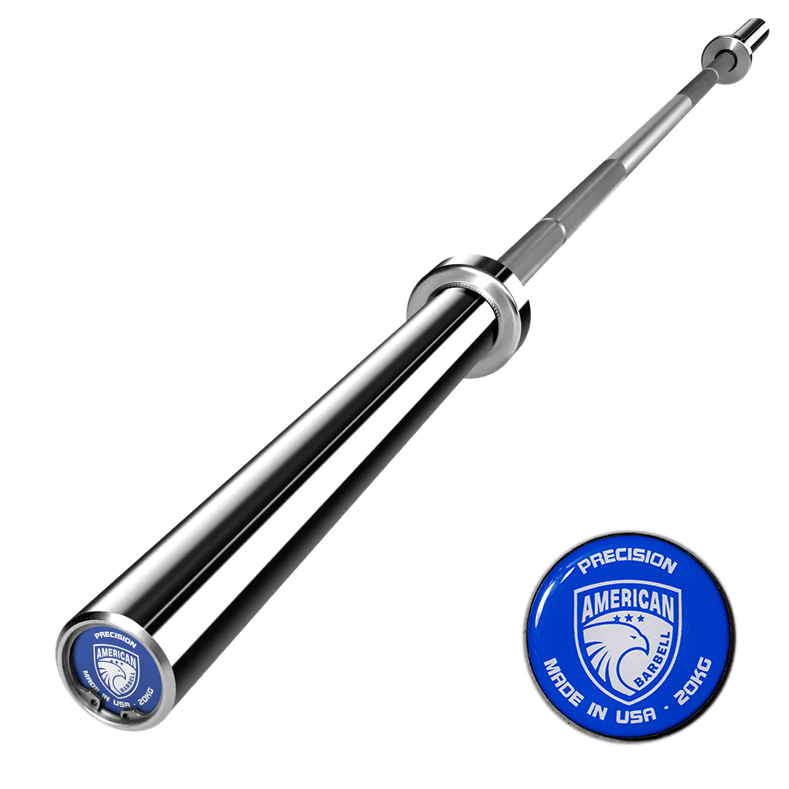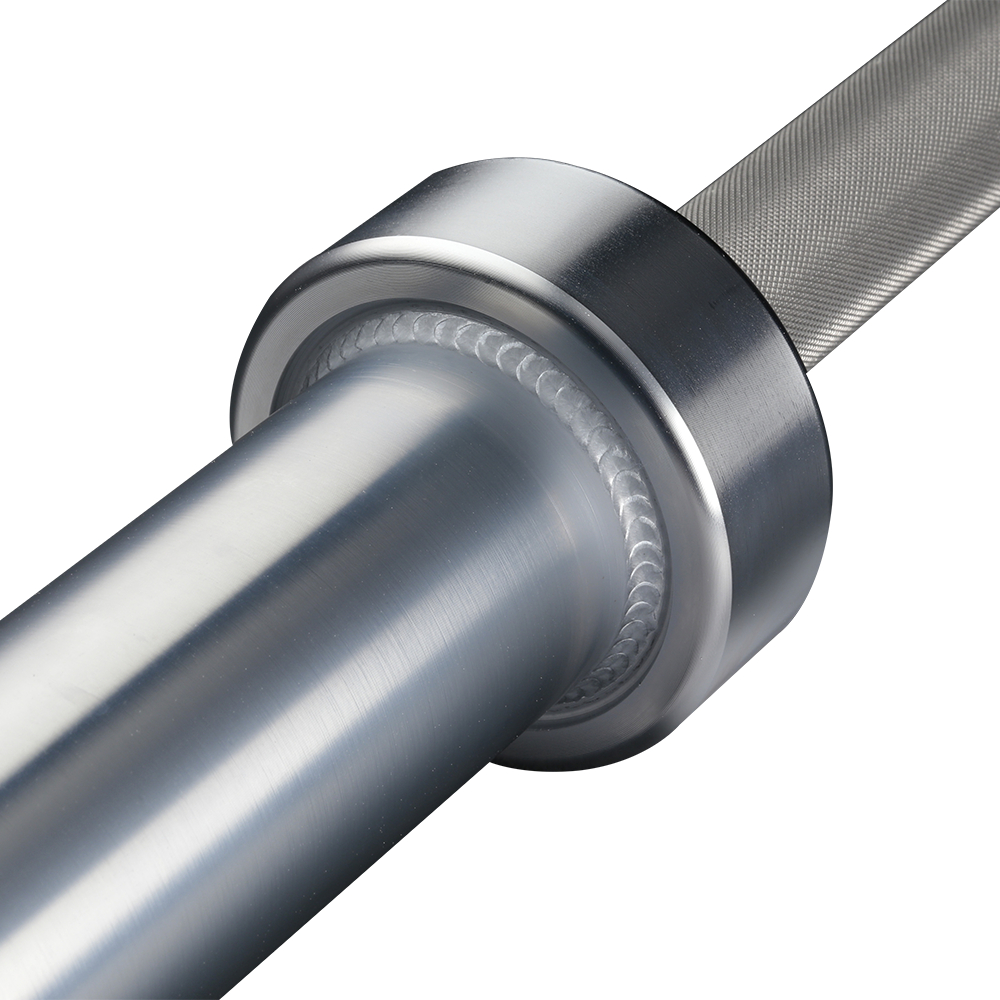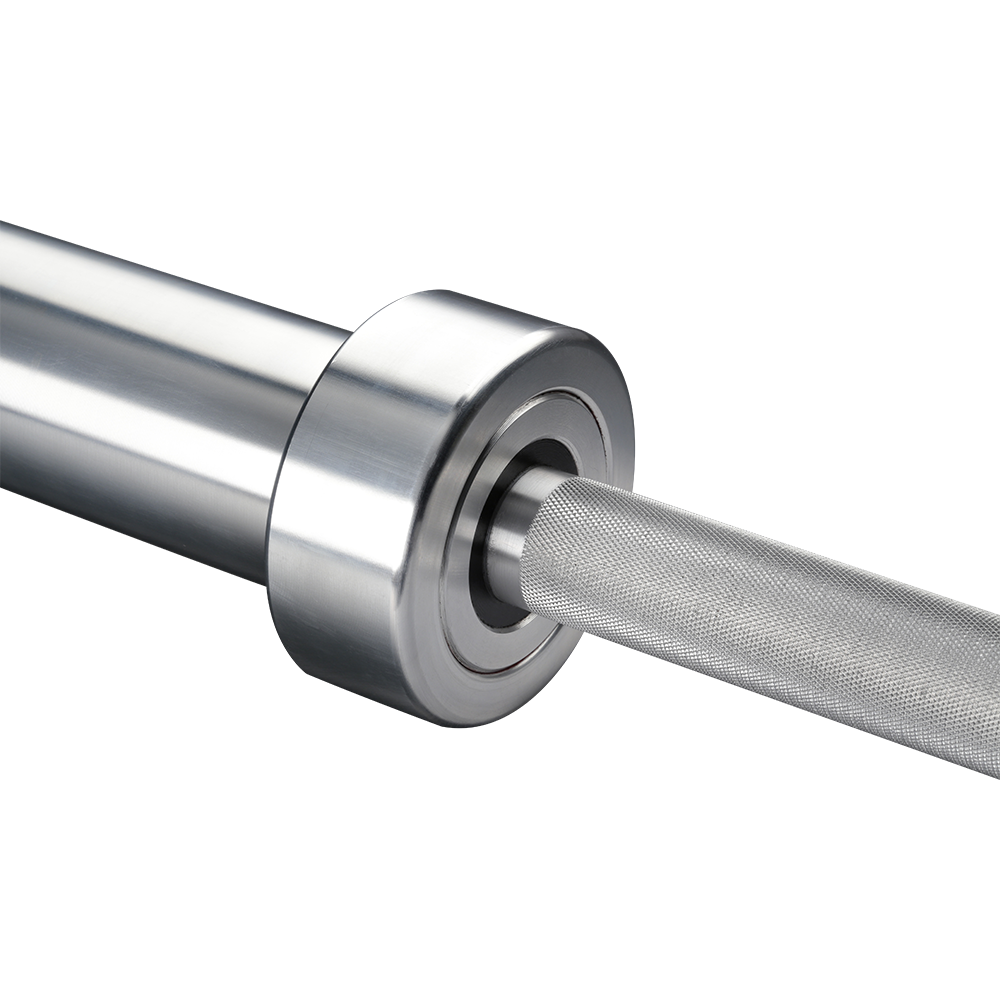 SS Precision Training Bar
OB15-SS-IWF/OB20-SS-IWF
Our Stainless Steel Precision Training Bar is our highest performing multi-use barbell. The shaft is made from precision straightened stainless steel and the sleeves rotate freely via our industry-changing composite bushing system.
The strength of the shaft is tested with every shipment of raw material to ensure we have a consistent 190,000 PSI tensile strength. This attention to detail also allows for excellent whip and long-term performance of our bars. Stainless Steel offers superior corrosion resistance and can always be cleaned and repaired with no damage to the surface. Additionally, knurling set in stainless steel has a one-of-a-kind feeling that cannot be achieved with other finishes. 

The bar sleeves are precision welded to eliminate failure. The weld is recessed to not interfere with plates resting flush against the sleeve collar. Each sleeve is coated with hard chrome for protection against dropping.
This is an ideal choice for those looking for a multi-purpose precision barbell that will last through the ages.
IWF Specification

Made in USA
Patent No:  US D795,971 S

Warranty: Limited Lifetime*
This section doesn't currently include any content. Add content to this section using the sidebar.