Your post's title
Your store hasn't published any blog posts yet. A blog can be used to talk about new product launches, tips, or other news you want to share with your customers. You can check out Shopify's ecommerce blog for inspiration and advice for your own store and blog.
News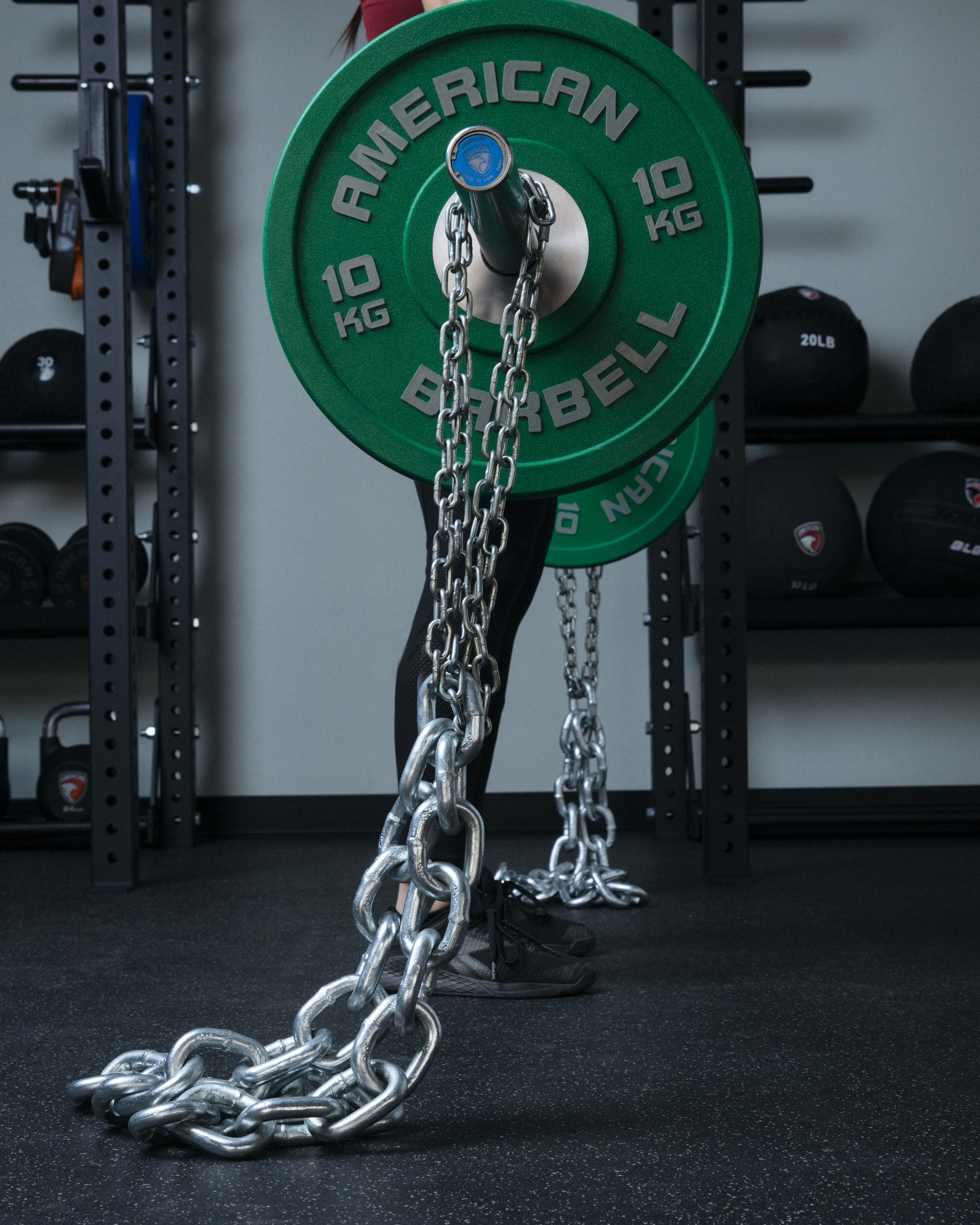 Getting strong is easy. But can you lift heavy and fast? Over my many years of training, competing and coaching, it was obvious the athletes...
Read more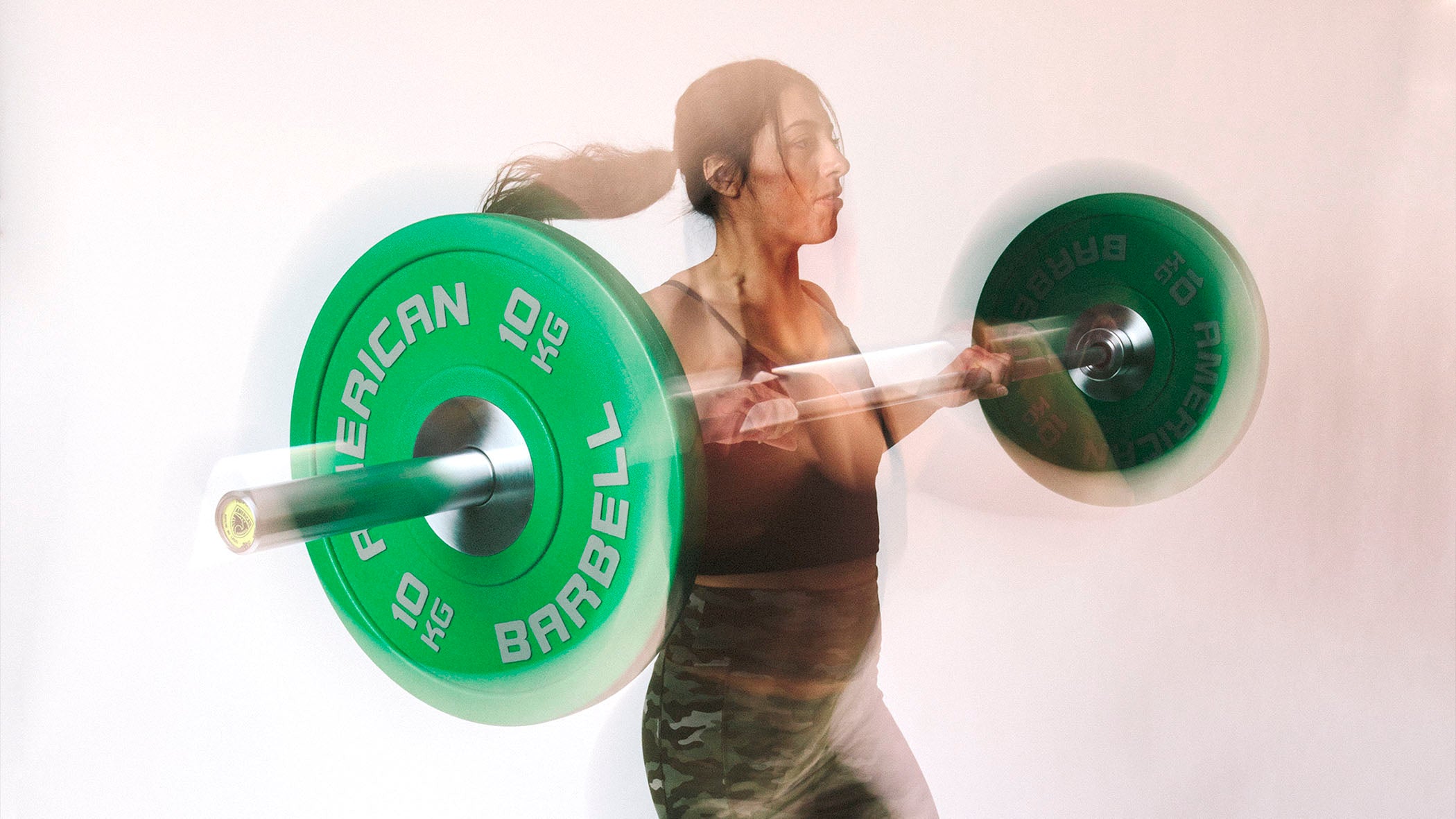 The barbell.  Arguably the most versatile and complex piece of equipment to get yourself fit and athletic.  Barbell training is the epitome of functional fitness. ...
Read more