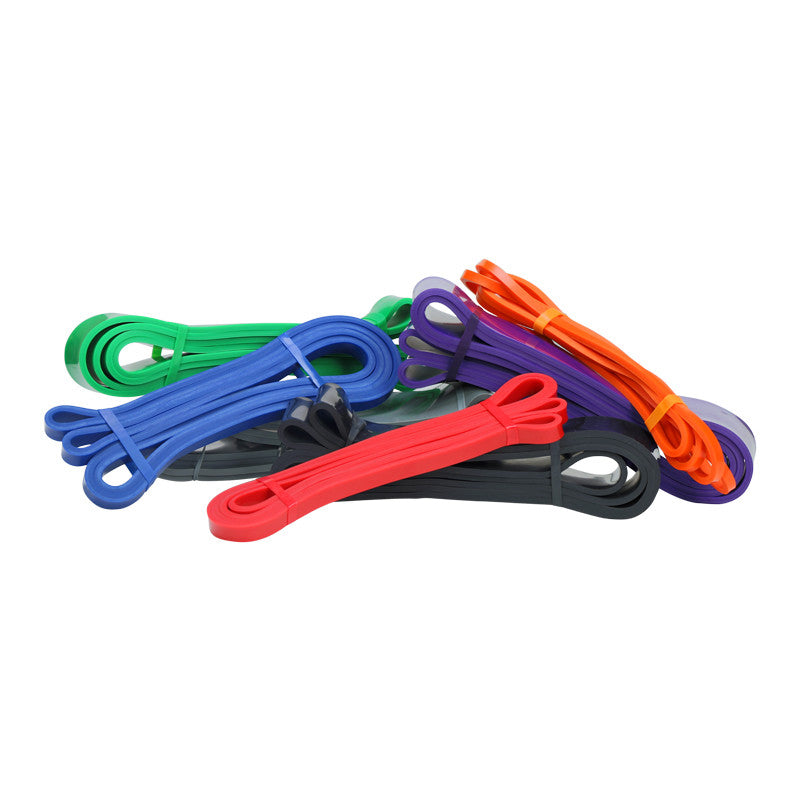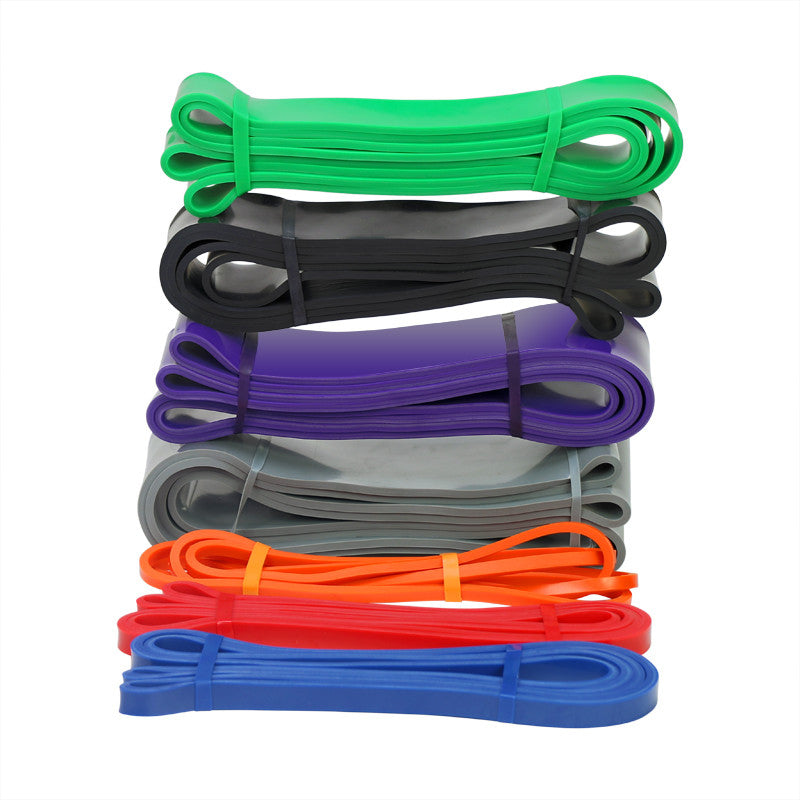 Color Strength Bands
BND-Micro
The American Barbell color strength bands are a flat latex, rubber resistance training tool designed for home or gym use. The cutting-edge design of our color strength bands provides you with a fantastic home training resource.
These strength bands are color-coded according to the resistance level. The width and thickness of the bands also differ in accordance with the weight equivalence of the band. These color strength bands are exceptionally long to allow for a wide variety of uses, including as pull up accessory trainers.
These bands are highly durable, flexible, and responsive. They are also comfortable to work with, providing a secure grip and a smooth elastic action. You can train in confidence with these bands anywhere, anytime.
BND-Micro – ¼" wide and thick. Provides 2-6 lbs of resistance - Orange
BND-Mini – ½" wide, ¼" thick. Provides 5-25 lbs of resistance - Red
BND-MonMini – ½" wide, ½" thick. Provides 10-35 lbs of resistance - Blue
BND-Light – 1.25" wide, ¼" thick. Provides 30-50 lbs of resistance - Green
BND-Ave – 1.750" wide, ¼" thick. Provides 60-85 lbs of resistance - Black
BND-Strong – 2.25" wide, ¼" thick. Provides 80-100 lbs of resistance - Purple
BND-MON – 4" wide, ¼" thick. Provides up to 200 lbs of resistance- Gray
PRODUCT SAFETY INFORMATION
At American Barbell we strive to offer the safest products possible and provide our customers with the best safety protocols available. These products have hardware and other items that must be inspected daily for wear/tear and tightened if required. Pull any item from use immediately that shows any sign of loosening or wear/tear. Constant maintenance of all items and disposing of products with excessive wear and tear are imperative to avoid possible injury. To see safety documentation for this product, click here.