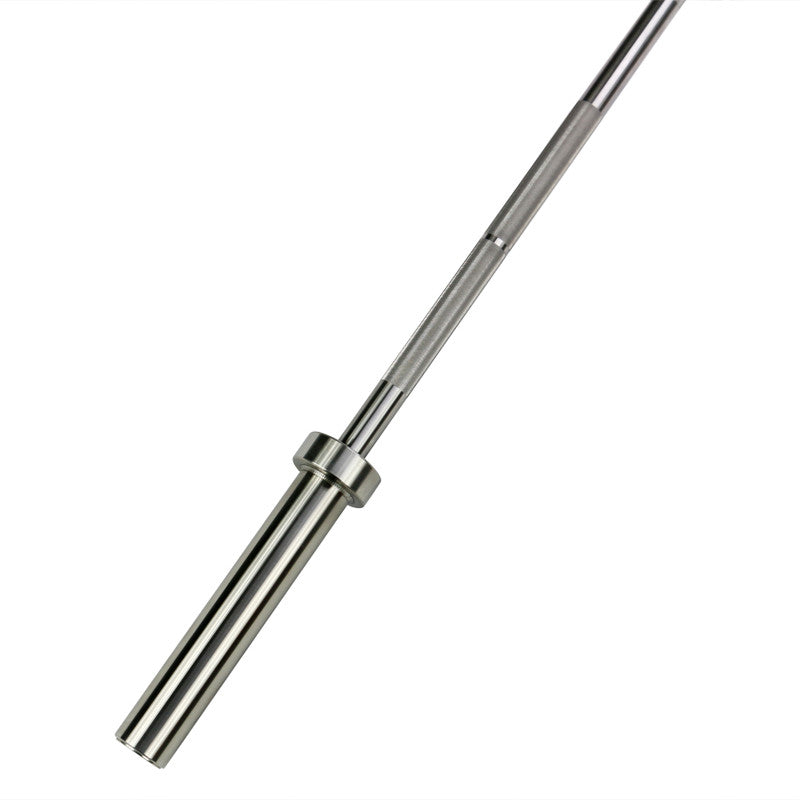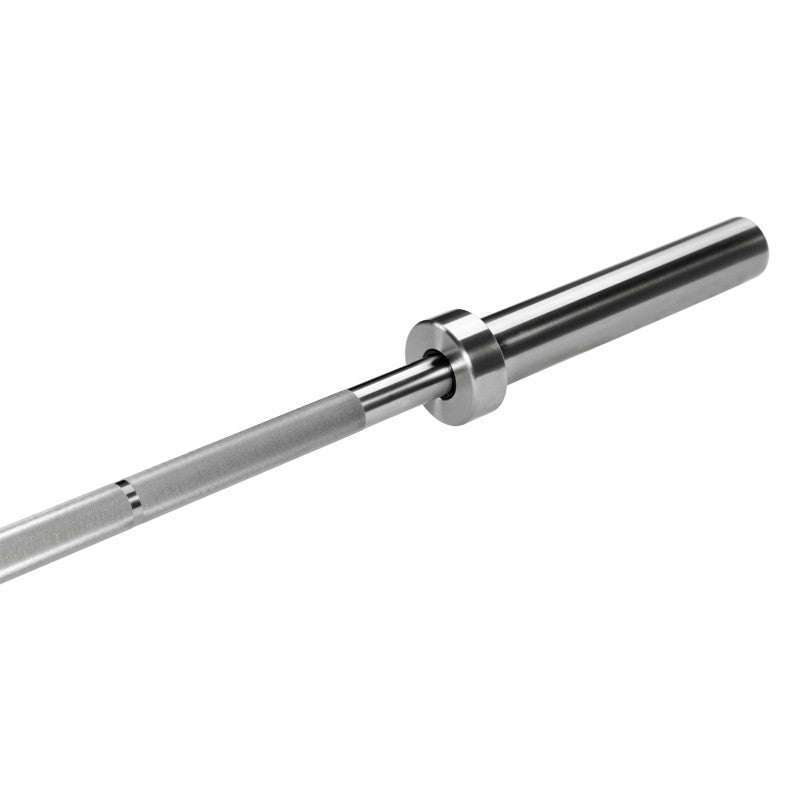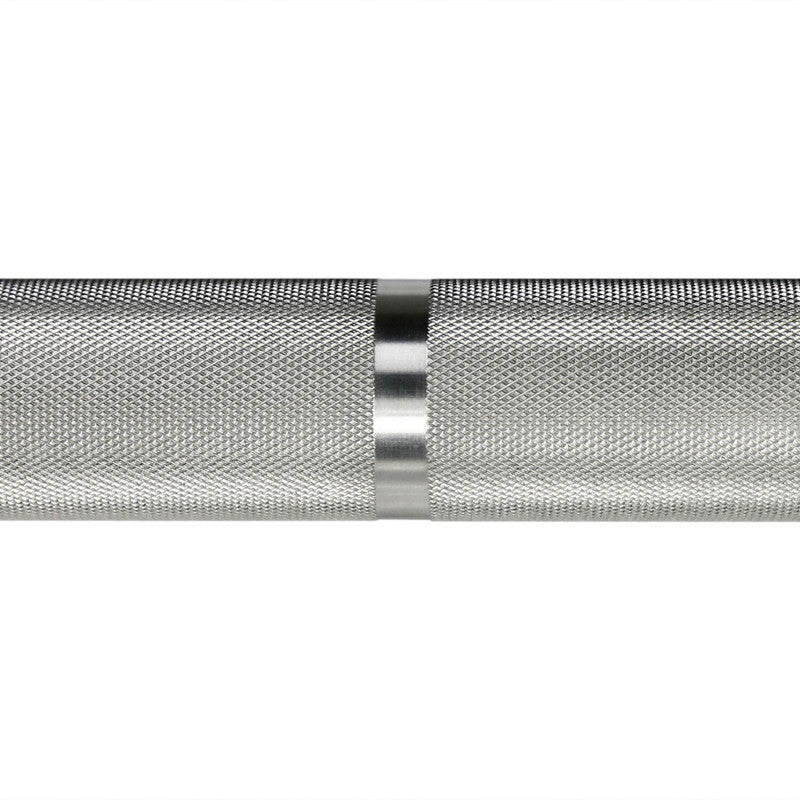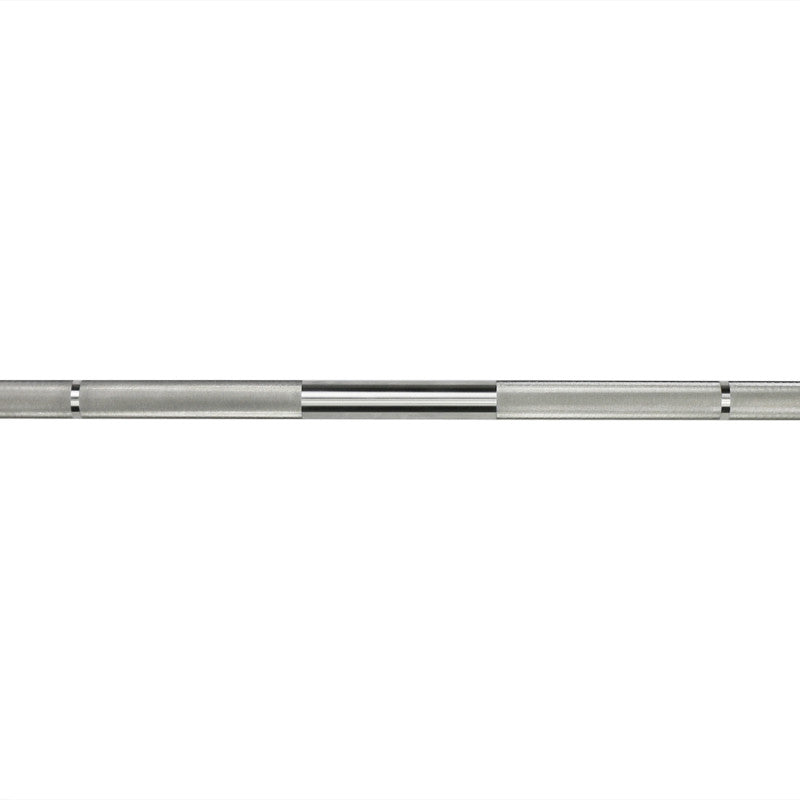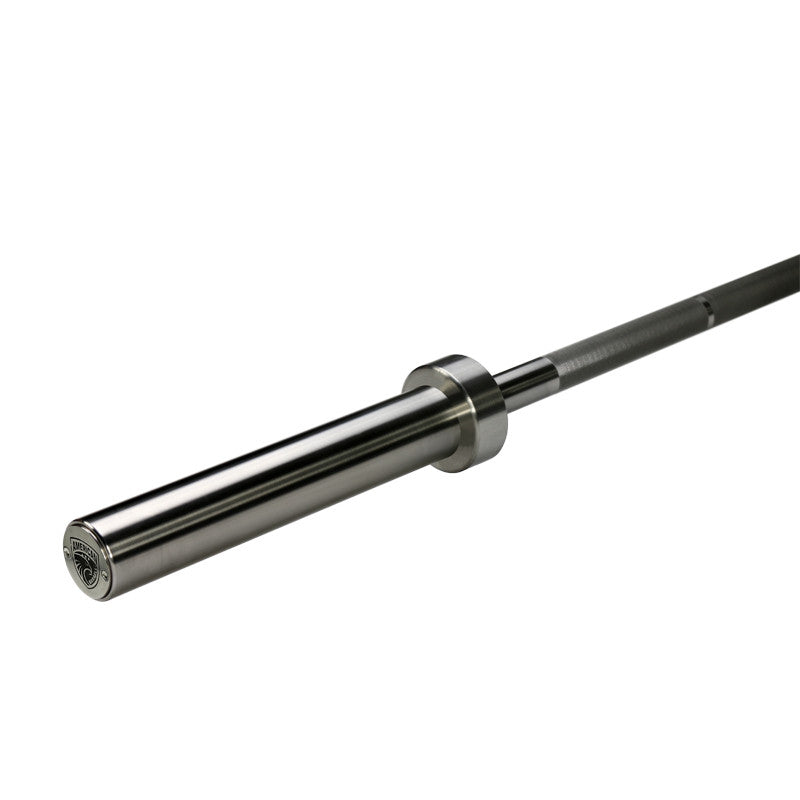 The Junior Gym Bar is a great choice for the home gym, training center or beginning lifter.  It can be used for a variety of lifts, including bench, presses, rows and more.  It features impact resistant composite bushings for maximum performance under load
It features a 28MM shaft diameter, allowing for a smoother transition to standard length barbells.  
Length: 5'
Weight: 28LBS
Finish: Hard Chrome
Loadable Sleeve Length: 9.68"
Shaft Diameter: 28MM
Distance Between Collars: 37.75"