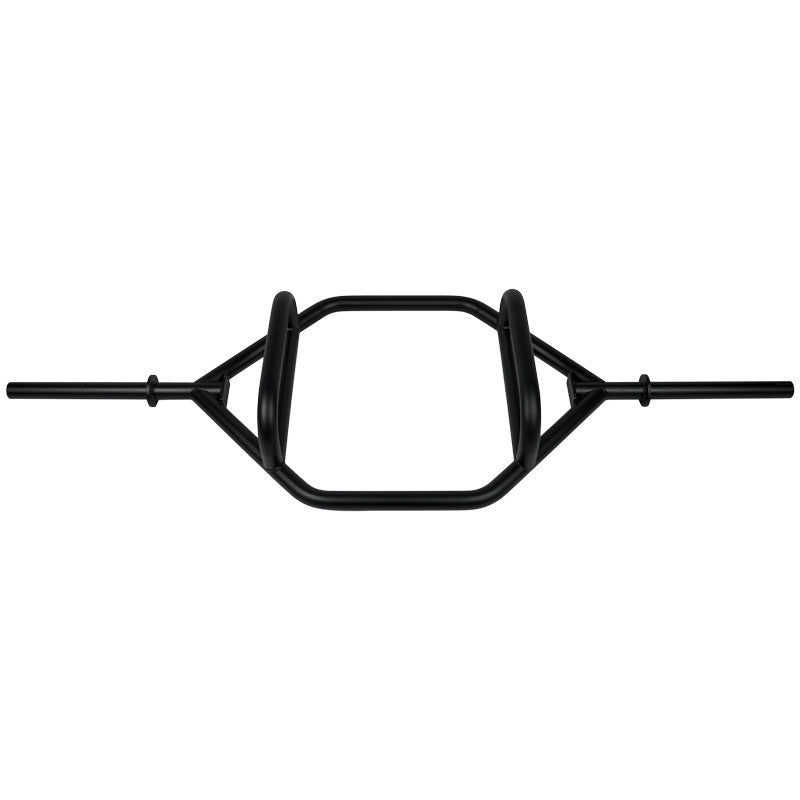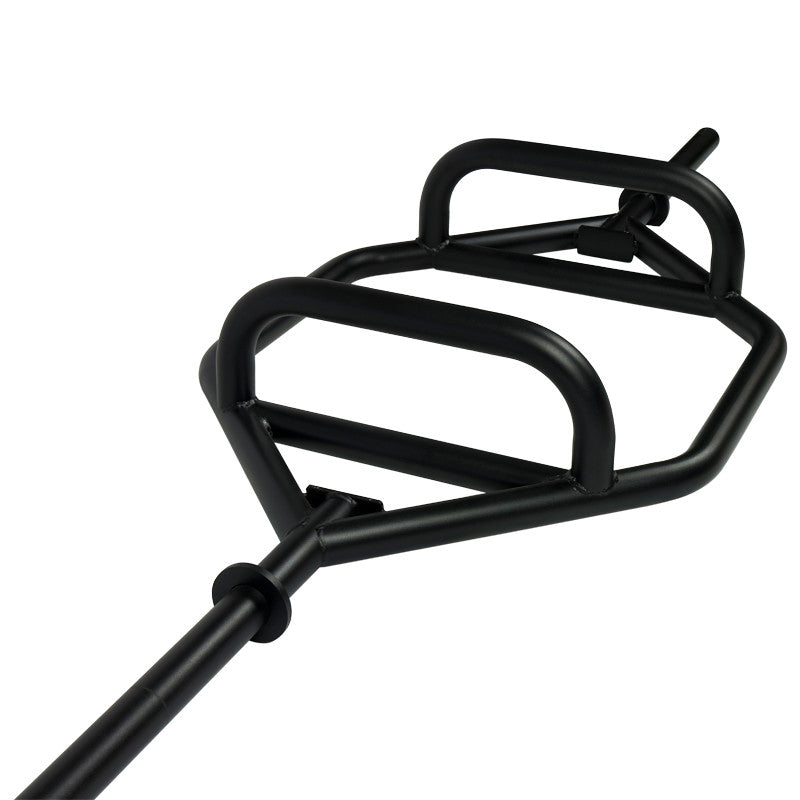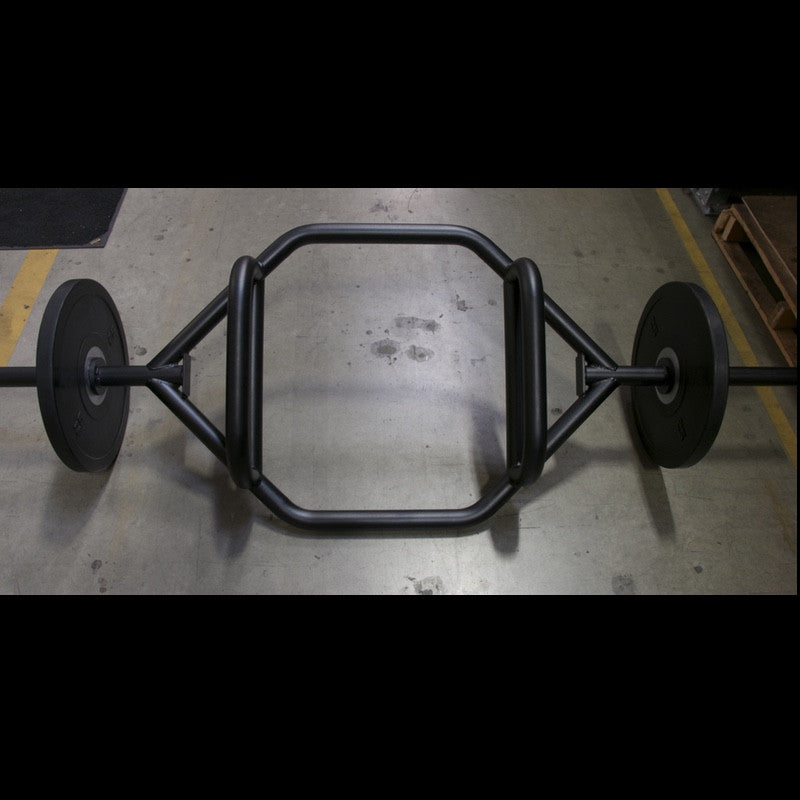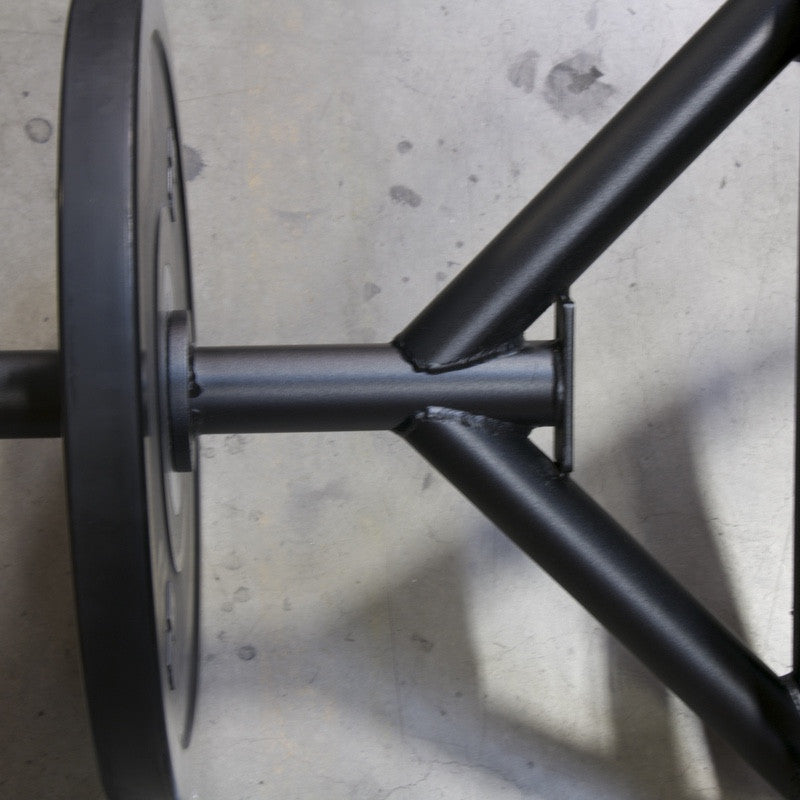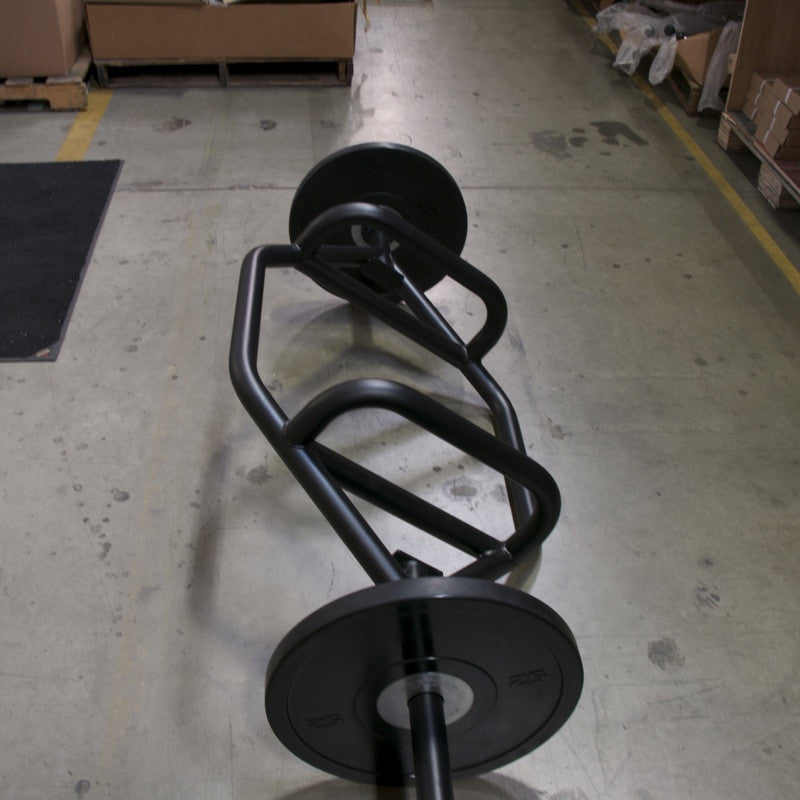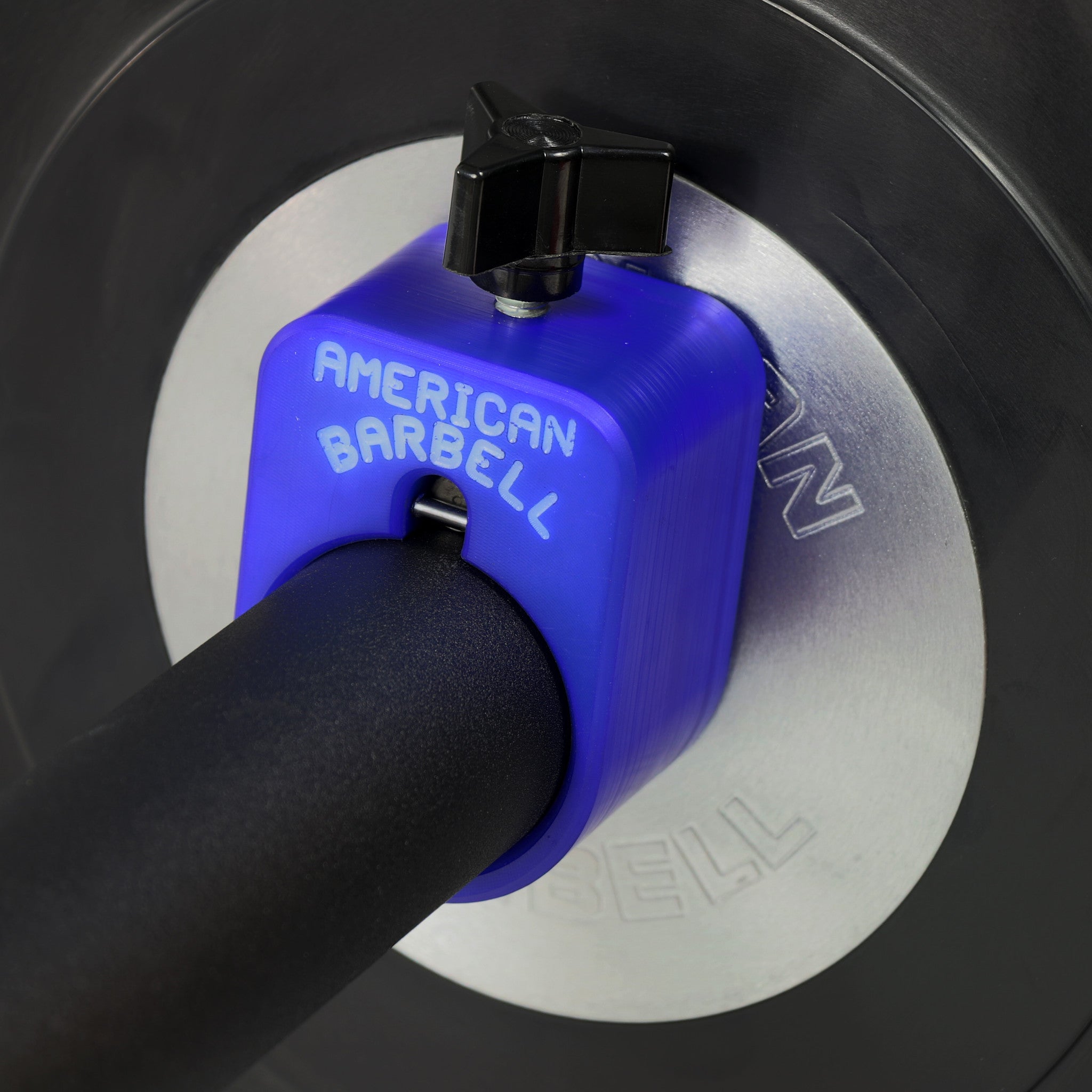 Dual Height Fat Grip Hex Bar
SB-HX-DH
Our Dual Height Fat Grip Hex Bar is a versatile beast and worthy addition to any training center. Ideal for athletes looking to increase leg, hip and back strength while minimizing pressure to the lower back. This is a great tool for rehabilitation and/or increasing 1RM on the deadlift. It is also great for shrugs and squats, is fully rackable and can be used right-side-up or upside down.
Specifications:
Weight: 55LBS
Handle Diameter: 1.910"
Overall Length: 85"
Distance between Handles: 25"
Loadable Sleeve Length: 16.625"
Sleeve Diameter: 1.910
The ProLoc Strongman collar (purchased separately) is specifically designed to fit the 1.90 standard diameter of the bar sleeves common on strongman equipment (fat bars, cambered bars, hex bars, safety squat bars, Log Bars, and farmers walk handles) This ensures greater safety and collar performance on all of your strongman bars.
Included:  1 Dual Height Fat Grip Hex Bar.  ProLoc Strongman collar purchased separately.