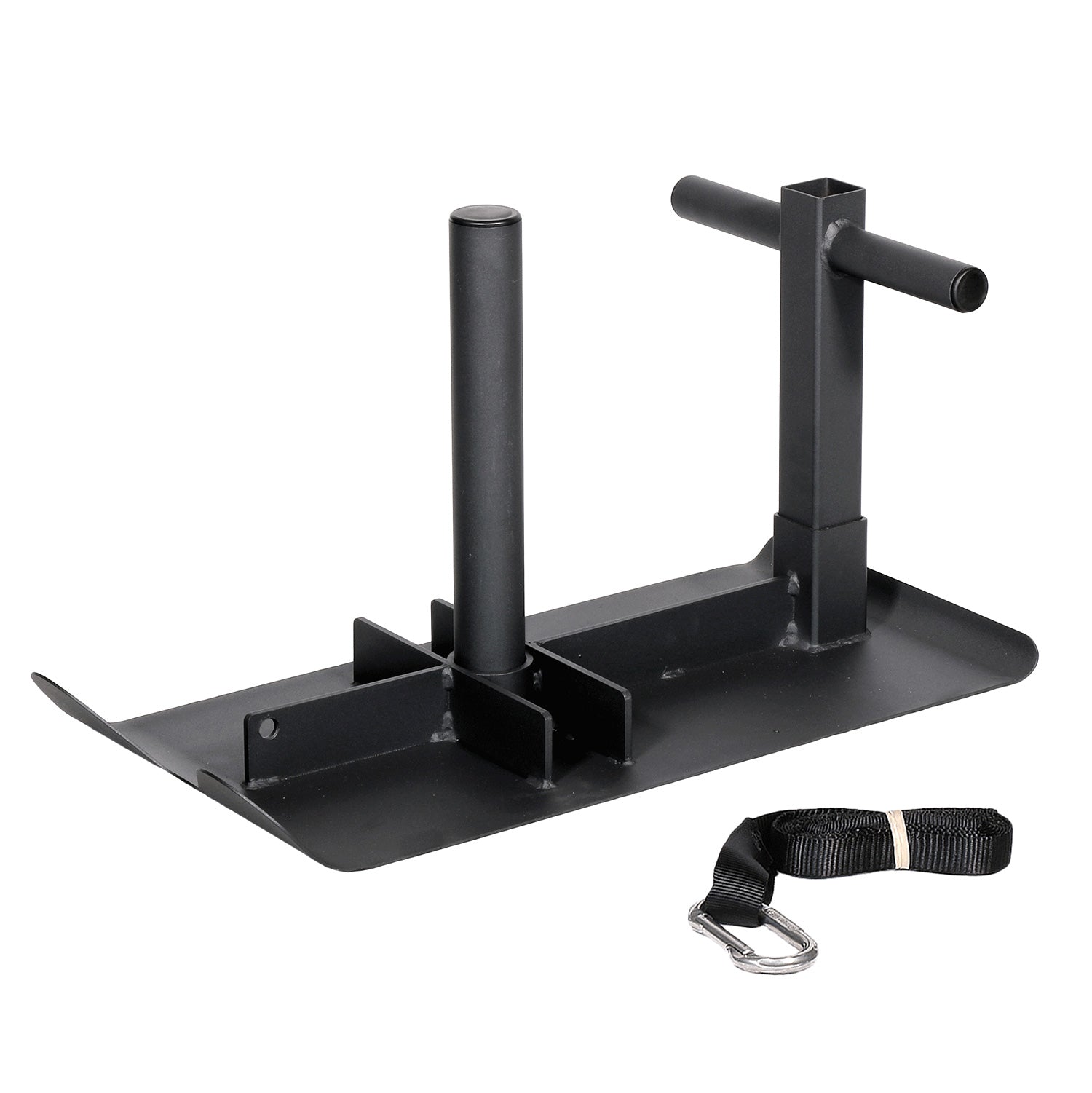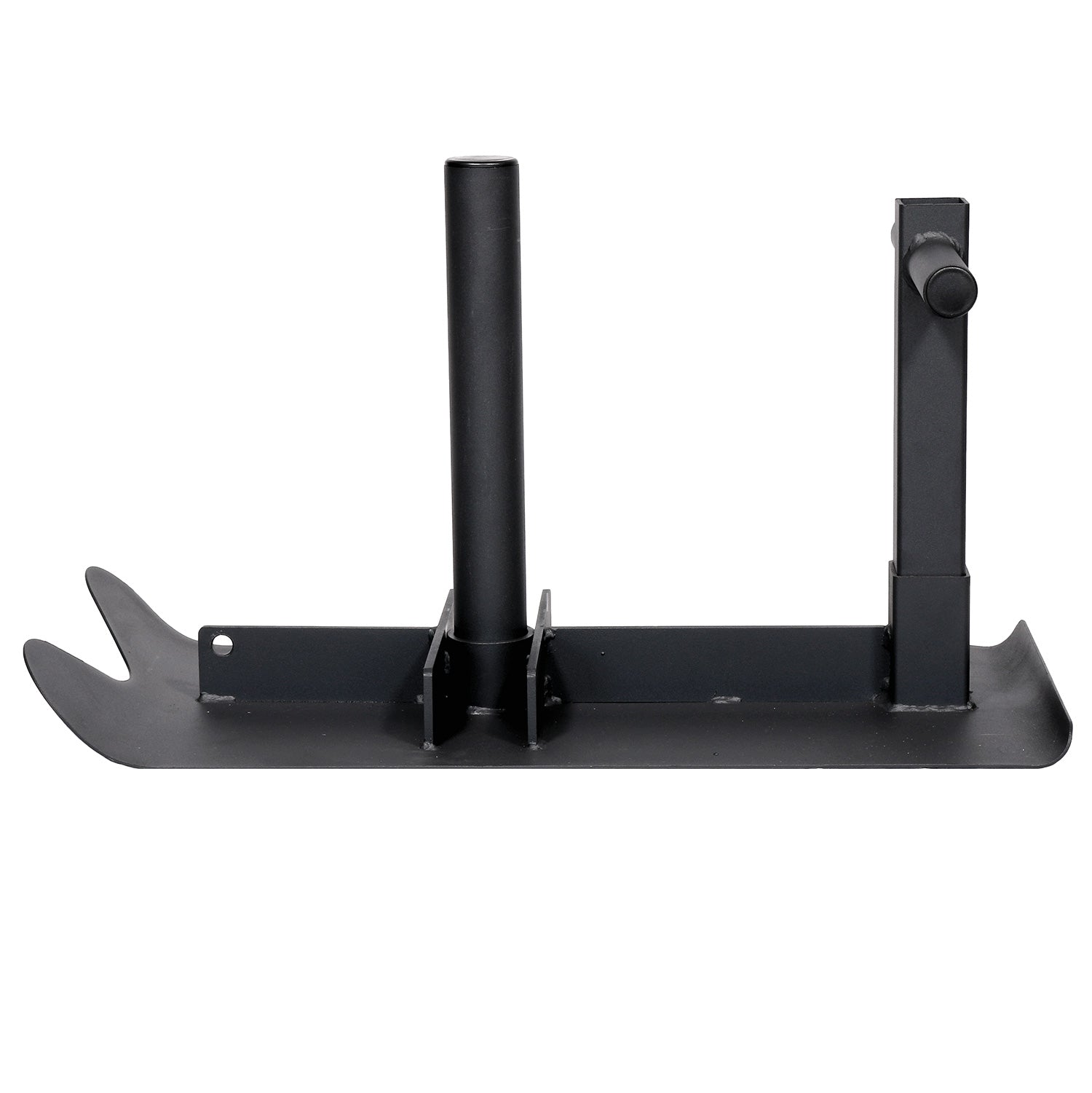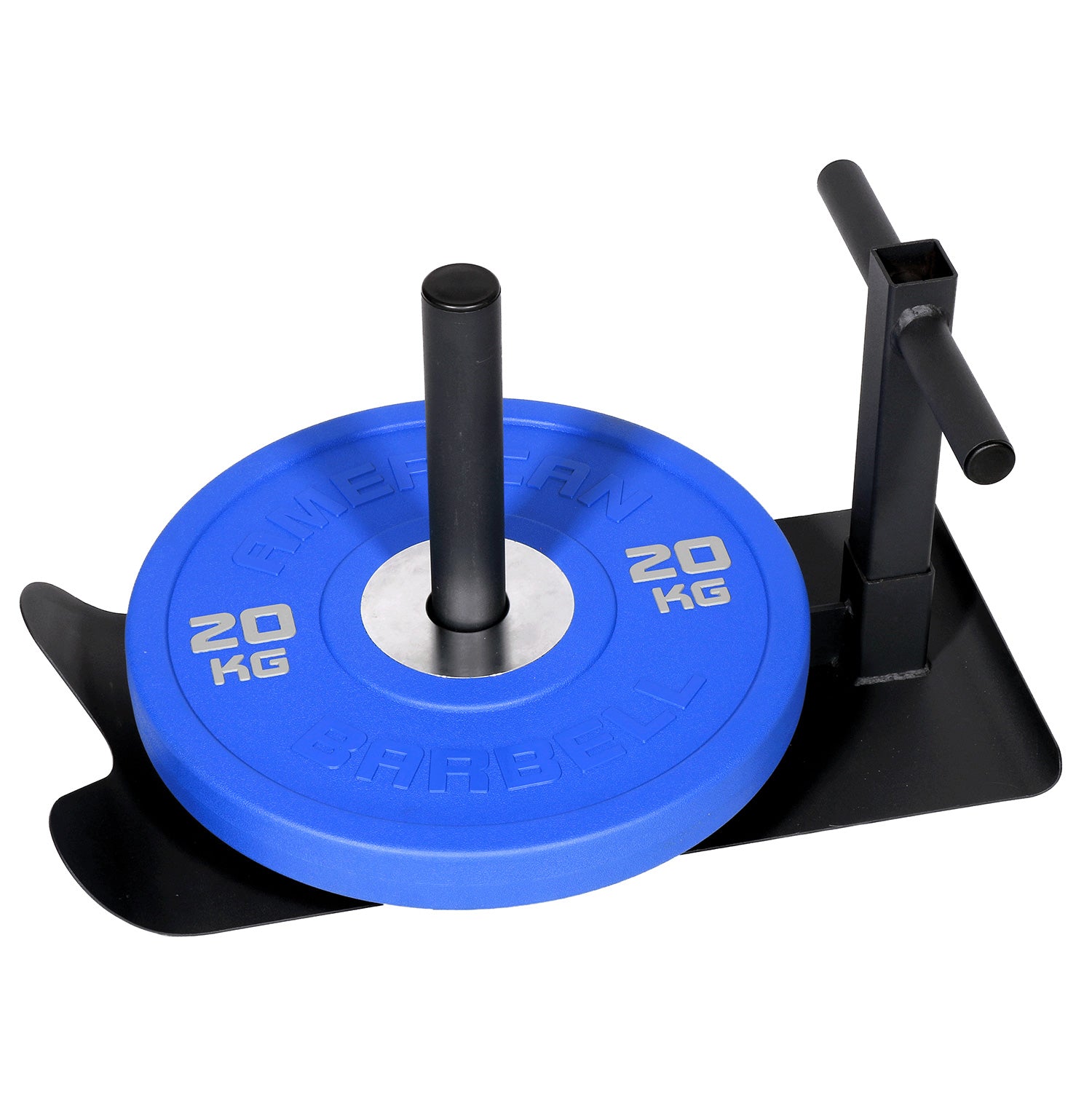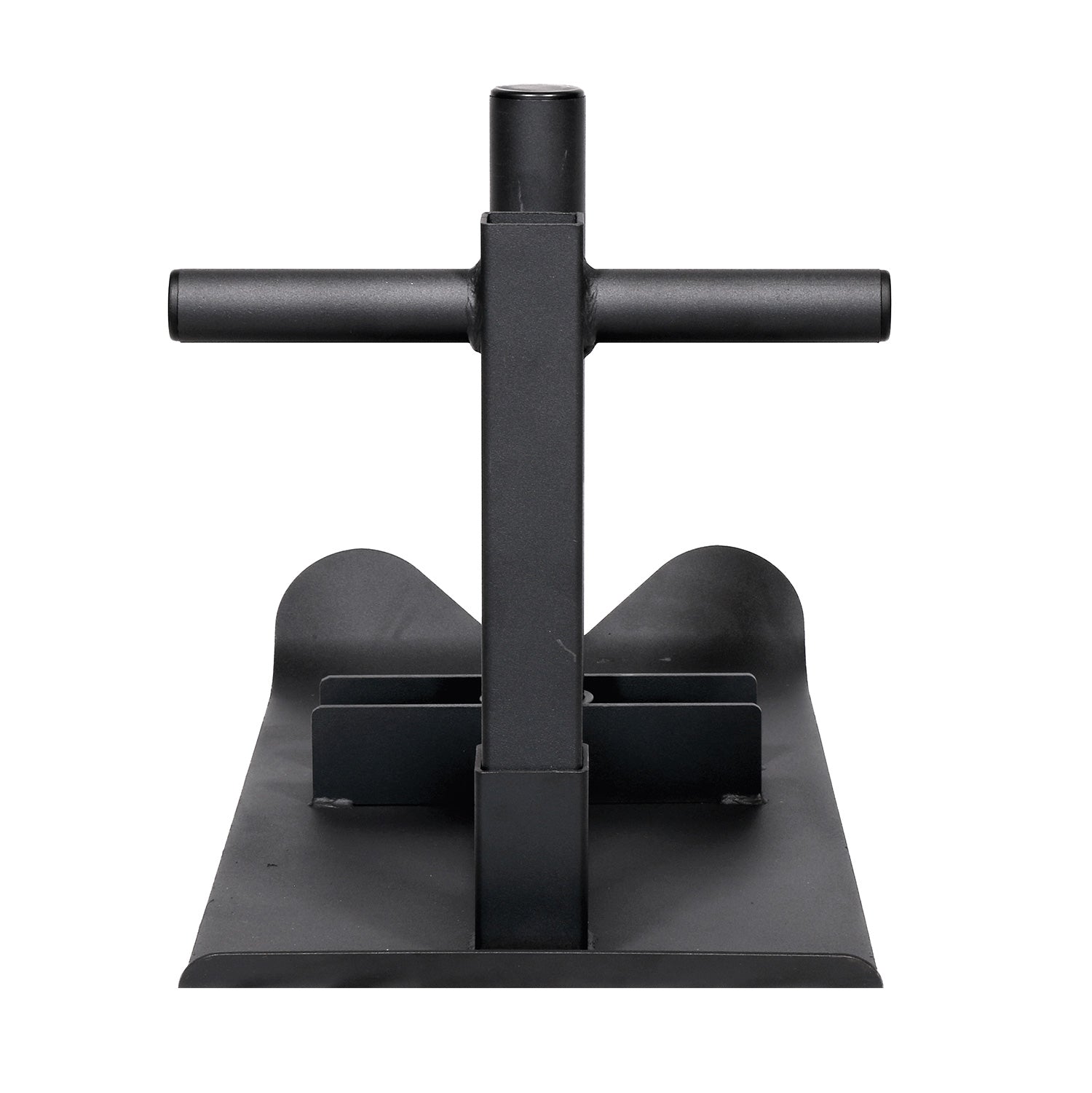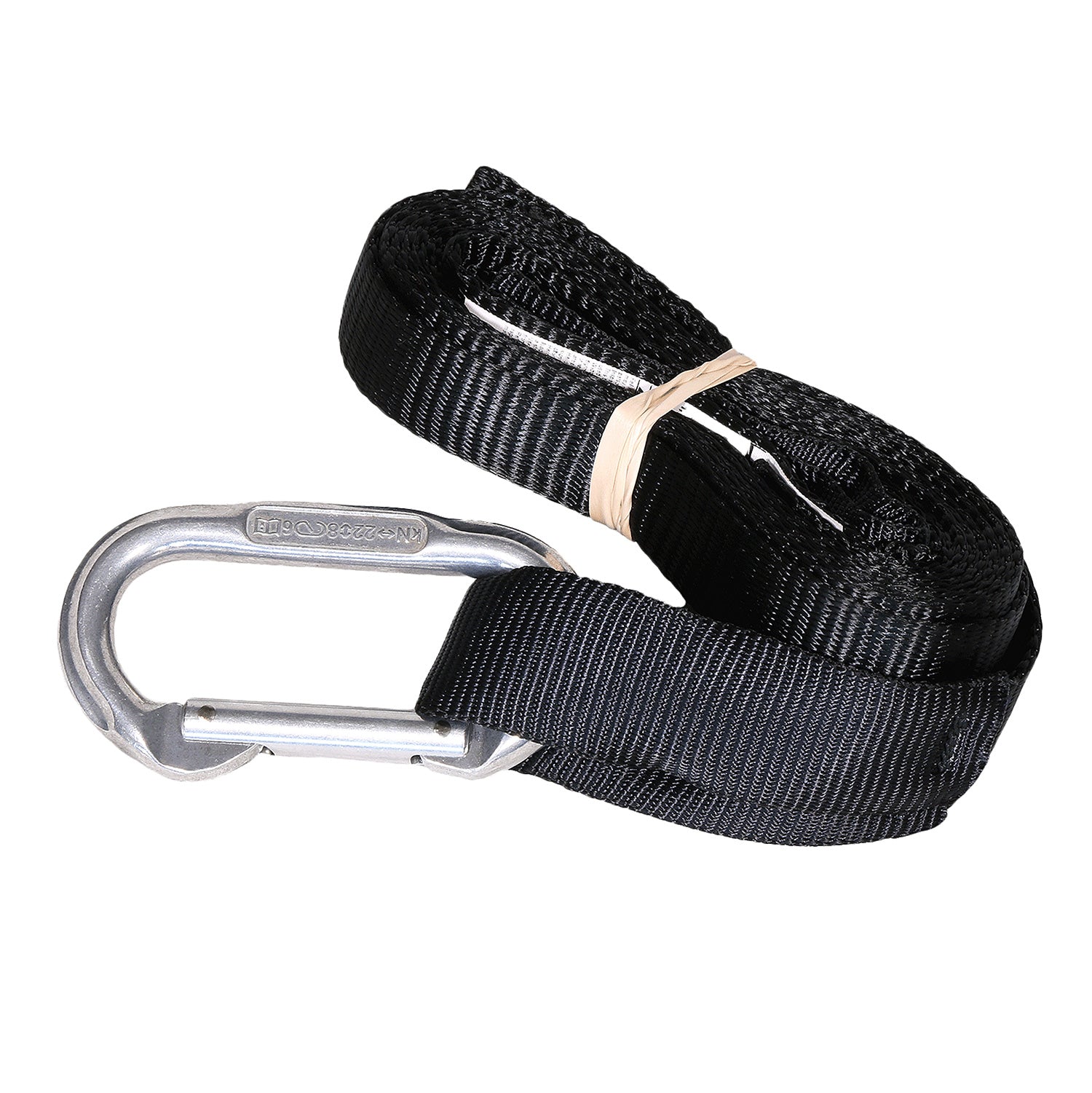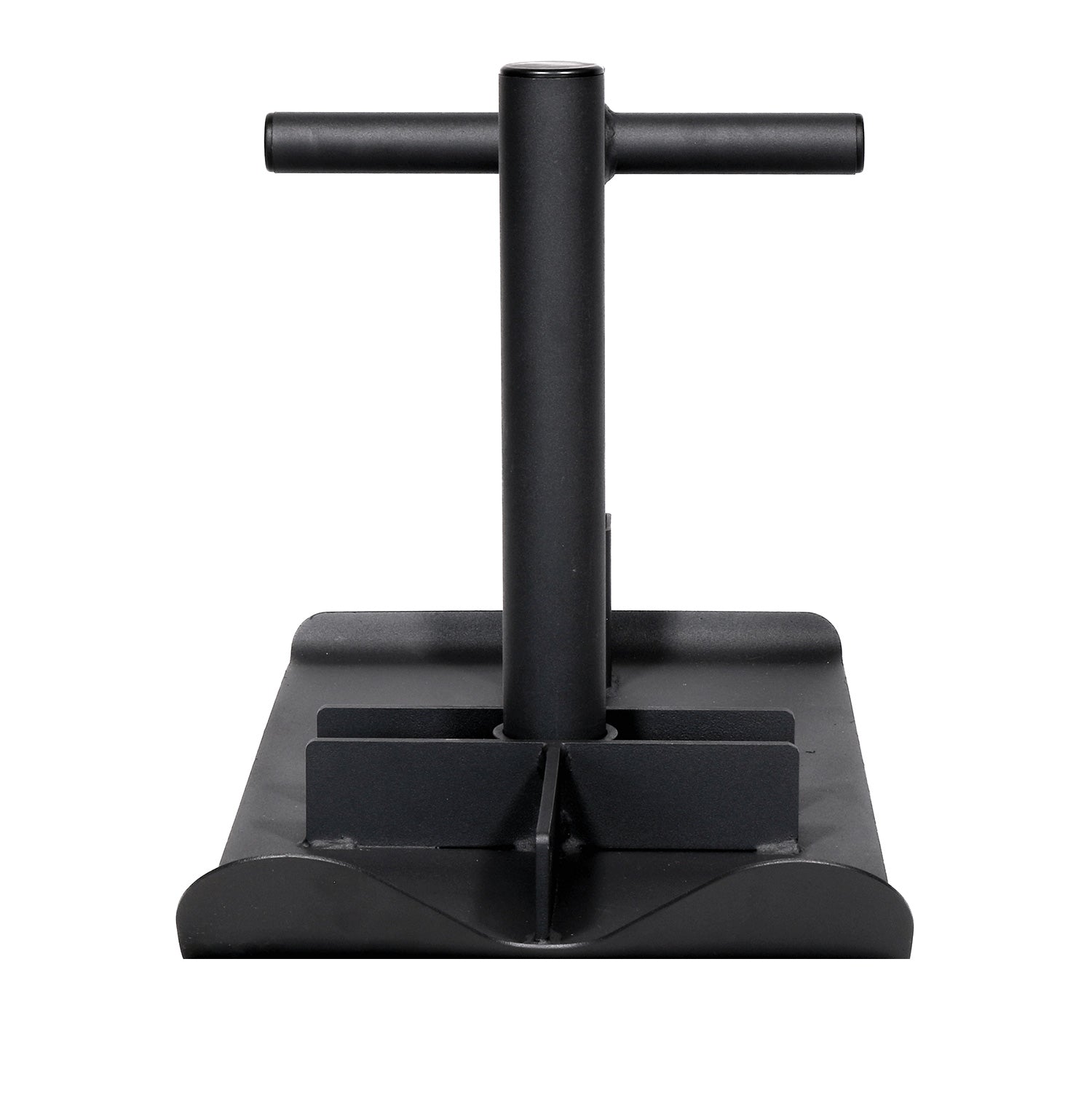 American Barbell Speed Sled
SLD-S
The American Barbell Speed Sled is a compact, versatile, heavy-duty sled that designed for speed and endurance work. This unit is made from heavy-duty premium gauge steel. Both the handle and weight pin on this speed sled are removable, allowing you to take this unit with you when you're on the move.
The American Barbell Speed Sled works well with our track harness, allowing you to perform a pulling workout. The sled is 26 inches long and 12 inches wide. It has a total weight of 19lbs. Your purchase comes with a 10-inch tow strap and clip.
This compact, portable speed sled will fit easily into the trunk of your car. This makes it ideal for taking down to the local park and performing your sled training out in the open. The base of this sled allows it to move freely on any surface, including grass.
Speed Sled training is an ideal way to improve your overall training endurance while also strengthening the muscles of your quads, glutes, calves, lats, deltoids, and upper arms. It is also a great way to increase your grip strength while also burning a ton of calories. 
Compact
Removable handle and weight pin
26" long
12" wide
10" tow strap and clip included