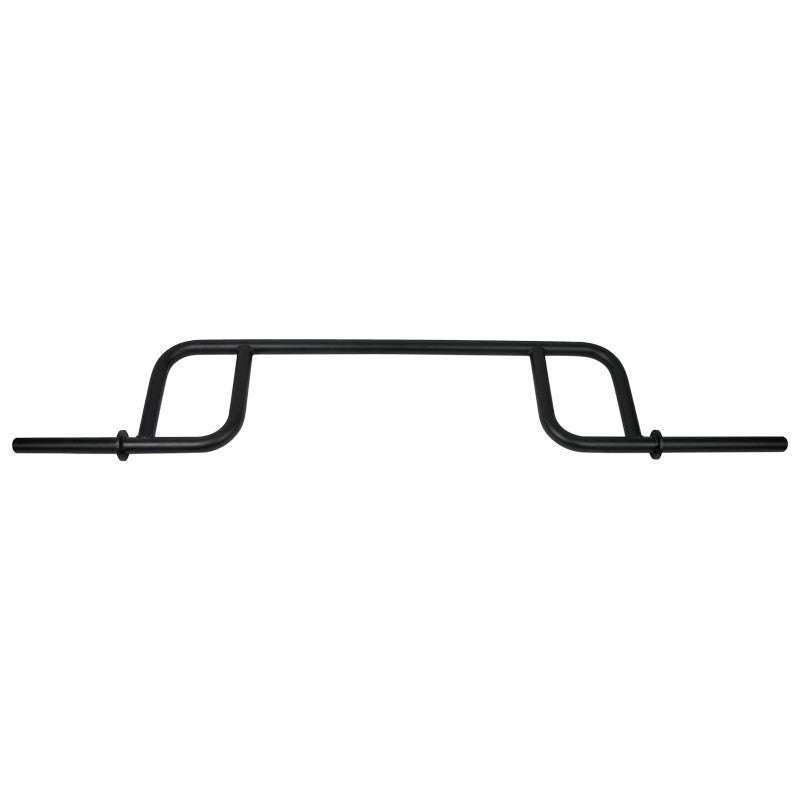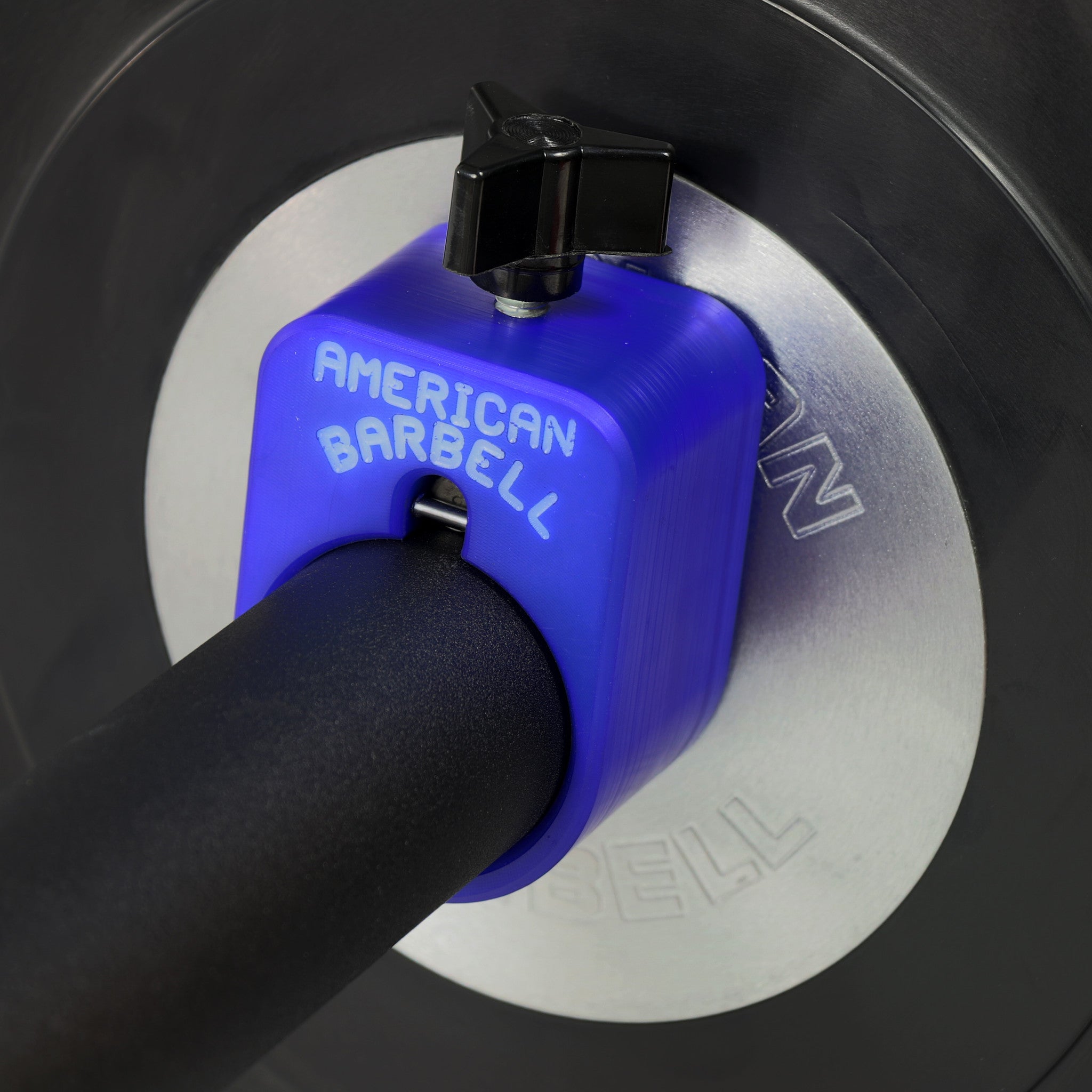 The American Barbell Camber Bar is a great tool for improving strength, balance and mobility while emphasizing focus on the posterior chain.  It is also suited for lifters in rehabilitation, as well as those looking to gain depth and speed in their squat.  In addition to squats, it can also be used for lunges and Good Mornings.
Our Camber Bar is fully rackable on any just about any squat stand, rack or rig.
Weight: 40LBS
Shaft Diameter: 1.910"
Overall Length: 93"
Loadable Sleeve Length 15.625"
Sleeve Diameter 1.910"
Camber Height: 16.50"
The ProLoc Strongman collar (purchased separately) is specifically designed to fit the 1.90 standard diameter of the bar sleeves common on strongman equipment (fat bars, cambered bars, hex bars, safety squat bars, Log Bars, and farmers walk handles) This ensures greater safety and collar performance on all of your strongman bars.
Included:  1 American Barbell Camber Bar.  ProLoc Strongman collar purchased separately.