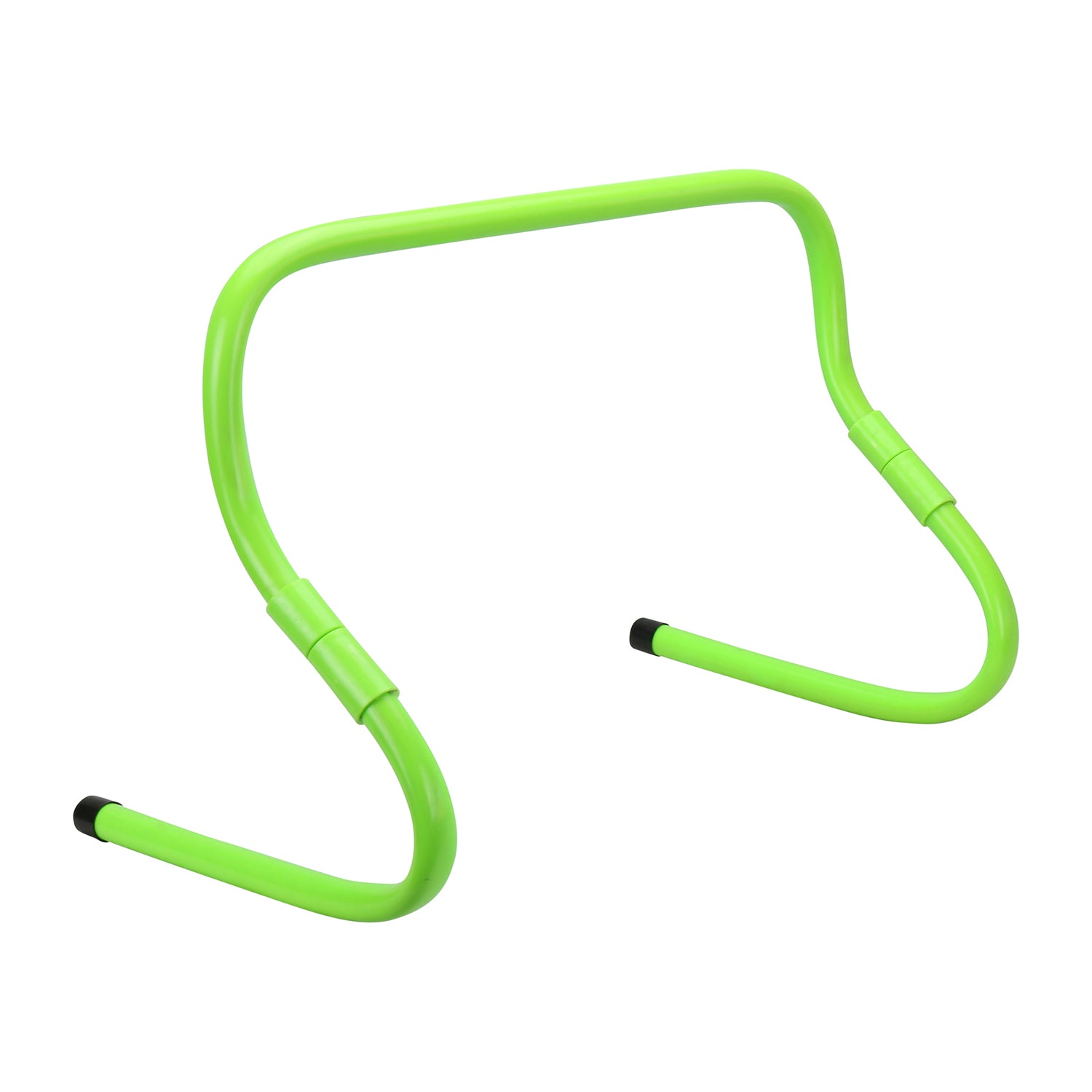 If you're an athlete that's looking boost your reaction time, agility and speed during your training sessions, American Barbell's hurdles are perfect for your needs. 


Hurdles are perfect to enhance your speed and jumping skills.

Benefits of using a hurdle:

● Using hurdle will improve an athletes speed, agility, and form.

● It's a great way to teach beginners on how to accurately jump over barriers especially during track and field events.

● Durable and lightweight so you can take your hurdle with you wherever you're training.

Durability and stability are our top priority during the manufacturing procedure, which ensures safety precautions whenever an athlete uses our hurdles, therefore, you don't have to worry about hurdles tipping over during a training session.
This section doesn't currently include any content. Add content to this section using the sidebar.