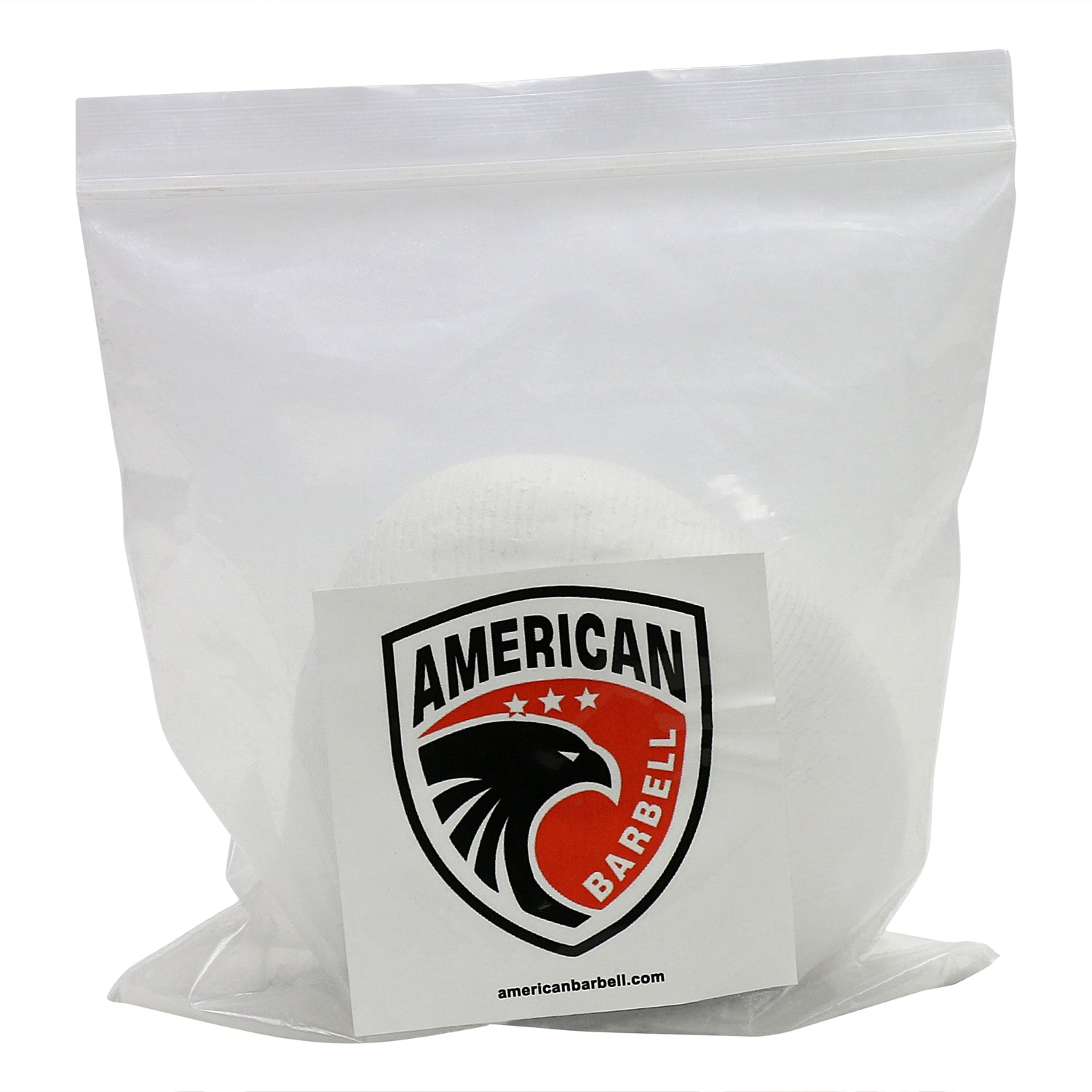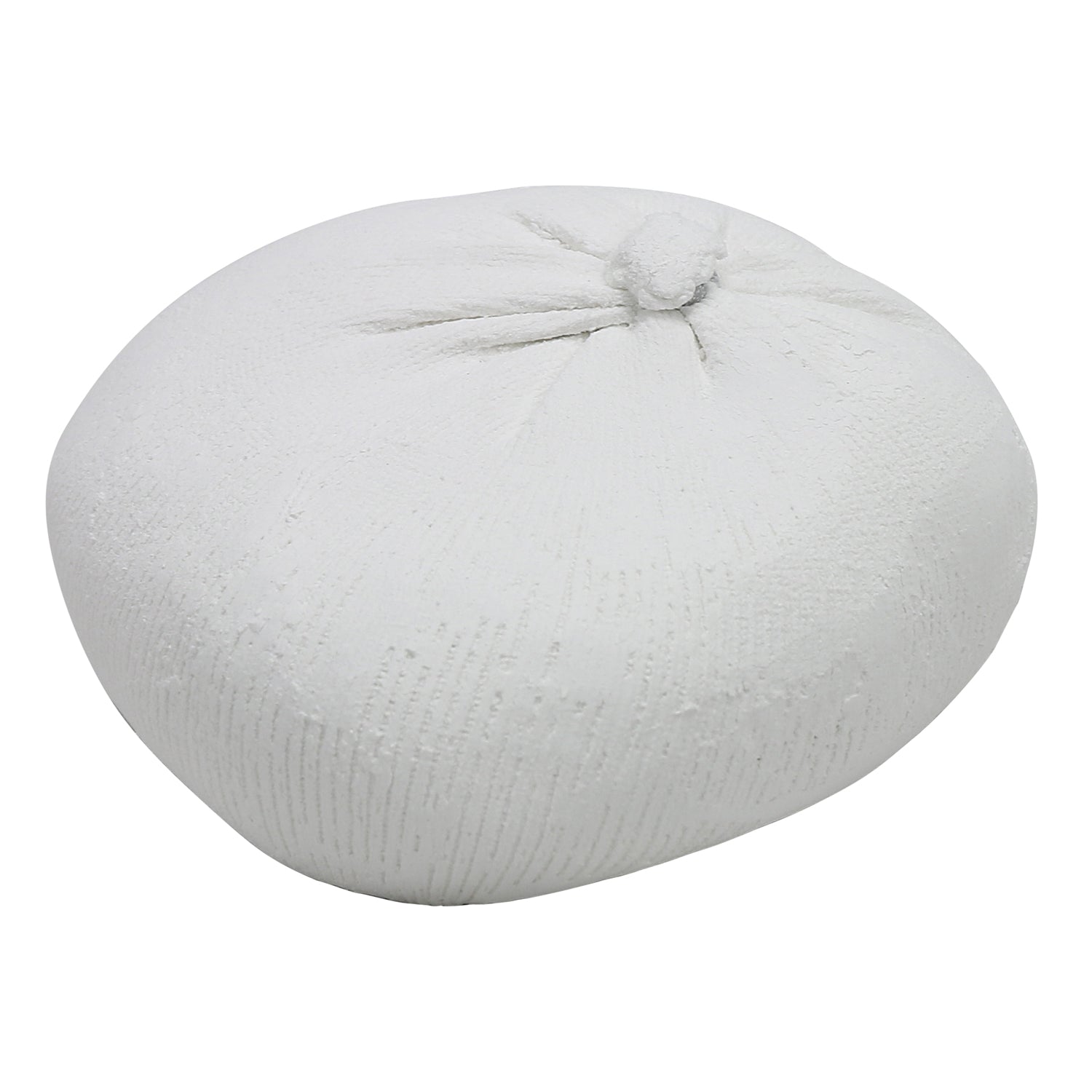 Weightlifting Chalk Ball
CHLK-BALL
American Barbell Weightlifting Chalk Balls provide you with the ideal means to increase your lifting grip and prevent the danger of sweaty palms when you're under the heavy iron. This dry weight chalk comes in black ball form, making it less messy to use. Each ball should last the average user for a month's work of workouts.
Our dry chalk balls will quickly and effectively absorb hand moisture without leaving a caky consistency on your palms. When you grip the bar, you'll benefit from an incredibly secure, slip-free grip. Yet, our chalk balls are not just for weightlifters. They are also an essential tool for rock climbers and gymnasts.
Our chalk balls consist of the highest-quality magnesium carbonate that is made in the United States.
Chalk provides the friction that you need when performing your heavy lifts. The dryer your hands, the more force friction you will be able to produce, resulting in more reps with more weight. Our premium quality gym chalk also prevents your palms from blisters and tears without the lack of sensory connection that comes with workout gloves.
Premium US made magnesium carbonate
Dry chalk balls
Slip-free grip