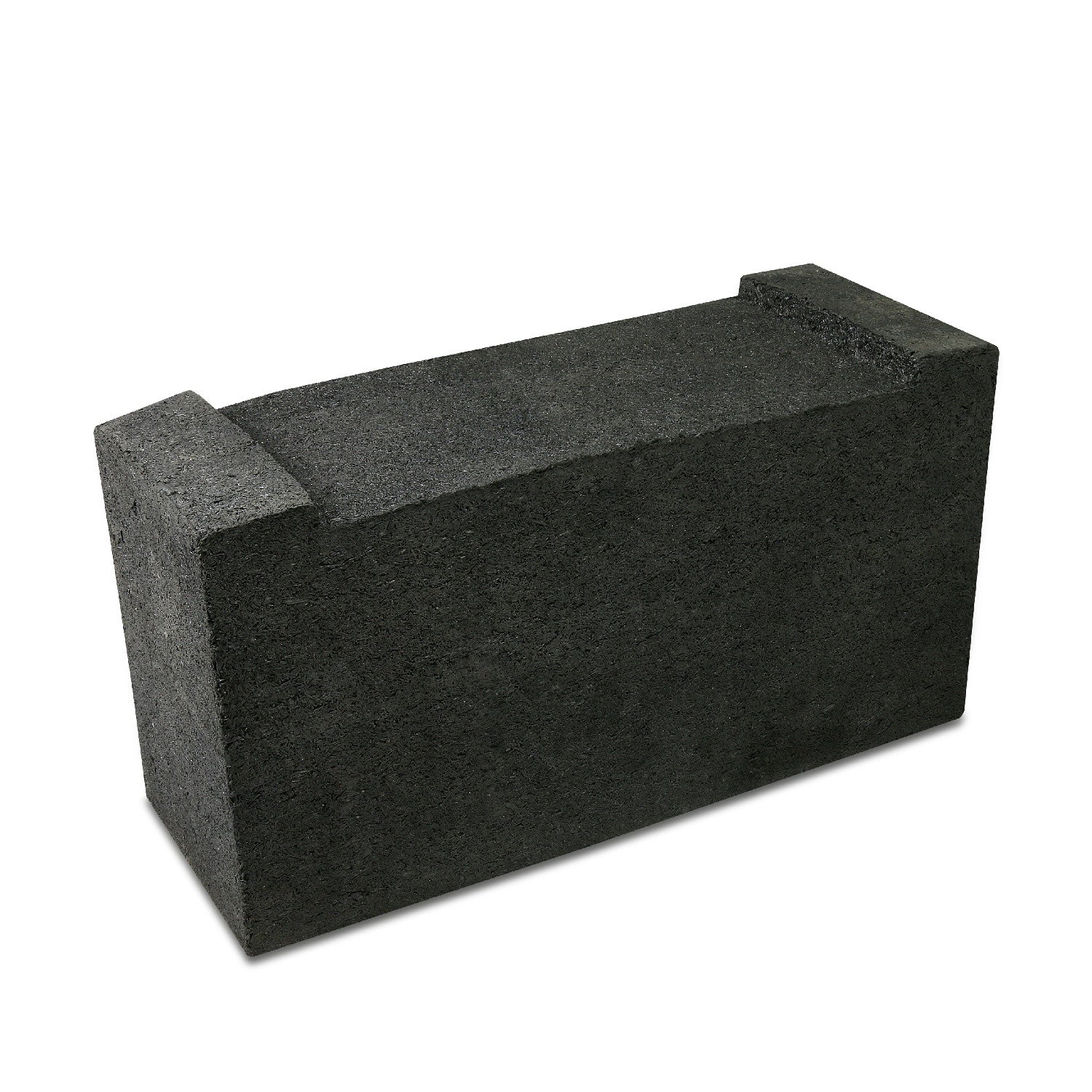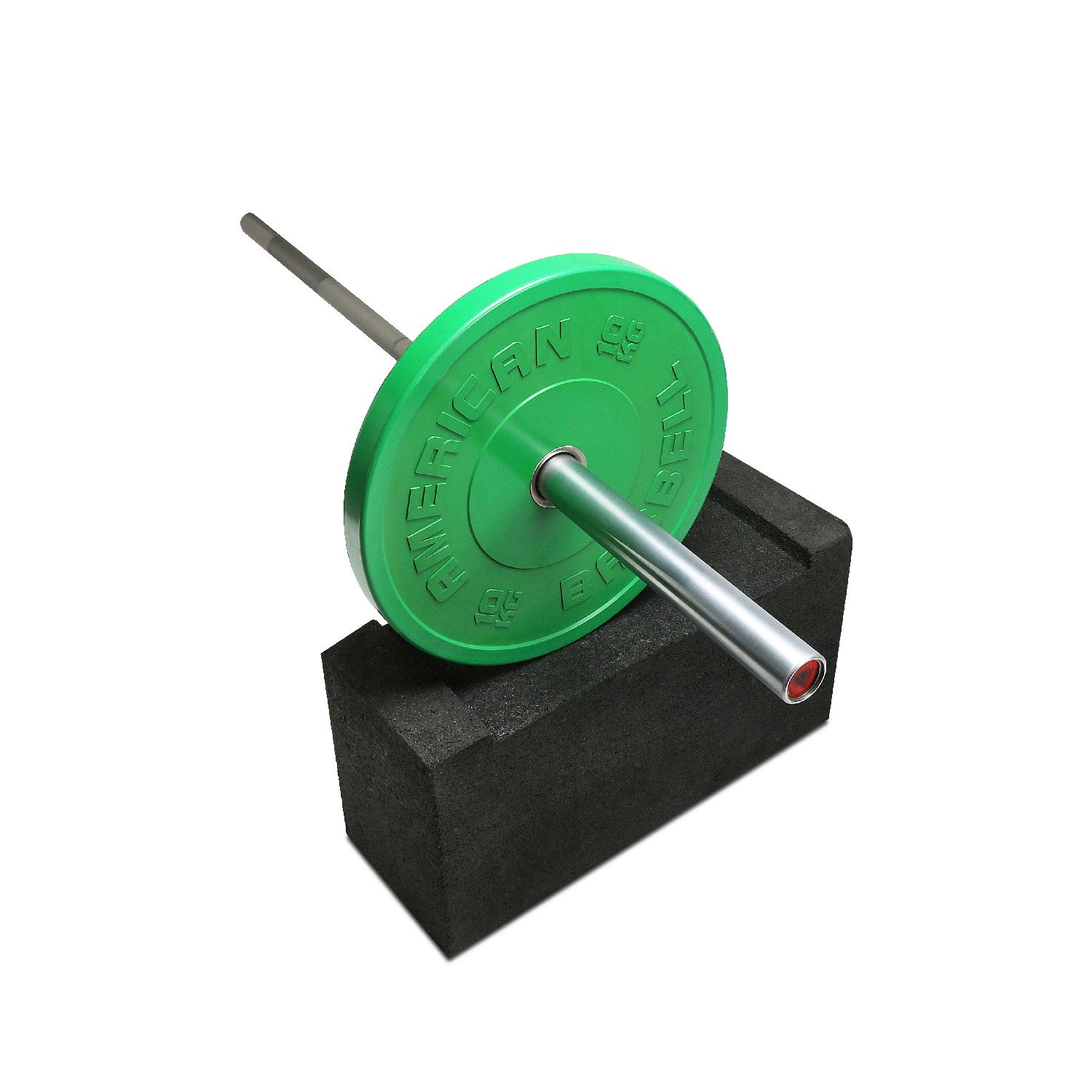 Rubber Utility Blocks
RUB-PR
This premium rubber utility block is a versatile training accessory that can be used anywhere, anytime.  These rubber utility blocks make an ideal weight platform for rack pulls and partial deadlifts when you don't have access to a power rack.  They can alternatively be used as a step-up or push-ups blocks. 
Our premium rubber utility blocks are solid to support whatever weight you can lift. They won't compress, chip, or wear out, even after years of use. The top of the block features an indented area to hold your Olympic bar securely. These blocks are a fantastic training solution that can be added to every commercial training facility and home gym.
Weightlifters often use utility blocks as they train to perfect the mechanics of such lifts like the clean and jerk and to enhance their explosive power. They are also used to train around the knee and spinal injuries that preclude starting a lift from the dead hang position. Our American Barbell rubber utility blocks provide a portable, lightweight alternative to traditional blocks.
Premium rubber construction
Impact-resistant
Sold in pairs
24" L  x  9" W x 12" H
Weight: 45LBS each